The Friends of the Organ Mountains Desert Peaks National Monument and the Las Cruces District of the Bureau of Land Management, selected local Artist in Resident will be hosting two separate mural "paint days" Saturday, June 10 and Sunday, June 11, in which attendees of all ages are welcome to come assist completion of small (approx. 5 ft×7.5 ft) murals showcasing the flora and fauna of the Organ Mountains Desert Peaks National Monument! The mural "paint days" will be from 1-4 p.m. at the La Cueva covered picnic area. The murals are easily paint-able on cloth paper, all paints are premixed and color-coded, as are the designs. No artistic experience required. All ages are invited to attend this event. Related coloring-book images will be available for participants ages 4 and under who may just want to participate coloring with crayons on printer paper. For more information email:
wwight@blm.gov
or call: 575-525-4444.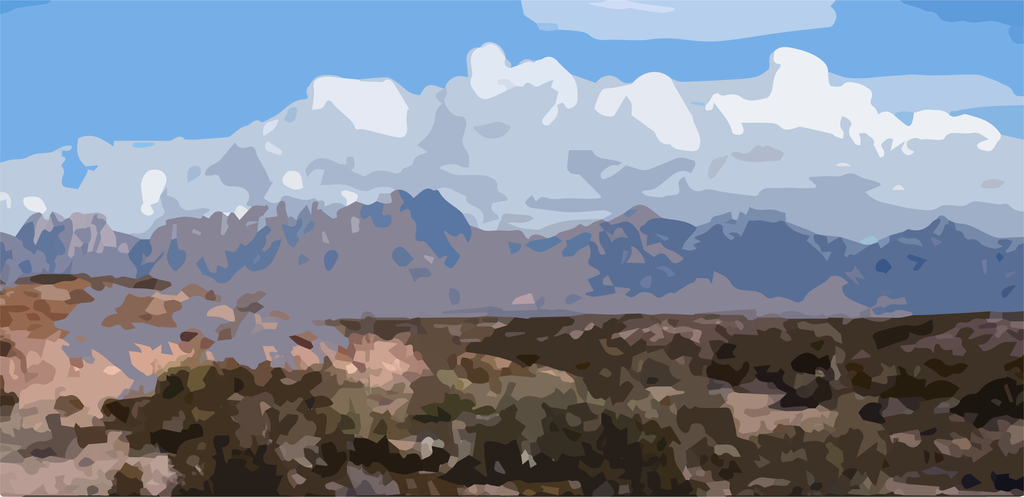 Tonight, Las Cruces Public Schools will be rolling out the red carpet to student filmmakers, hosting the first-ever Tell the Story Film Showcase Wednesday and Thursday, May 24 and 25 at the Cineport 10, 700 S. Telshor Boulevard. Join us tonight for some popcorn and a chance to watch some really great movies on the big screen brought to you by our talented student filmmakers. More information:
https://www.lcps.net/article/1126250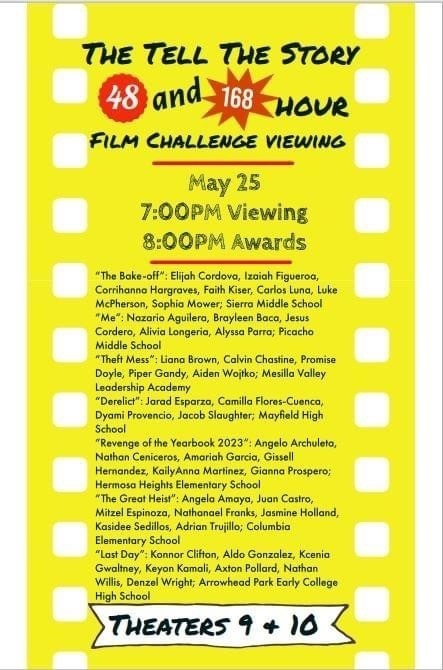 Congratulations to Las Cruces Public Schools and our community on the new Field of Dreams Digital Scoreboard! The Field of Dreams hosts athletic and other events throughout the year bringing many students, families and community members together. Thank you, Citizens Bank, we are so proud of our partnership with you and the creation of this spectacular scoreboard. It will be exciting to see it in action!

Las cruces Public Schools welcomes the new Daktronics video board at Field of Dreams. Looking forward to the amped up stadium experience and student-athletes being showcased on the display.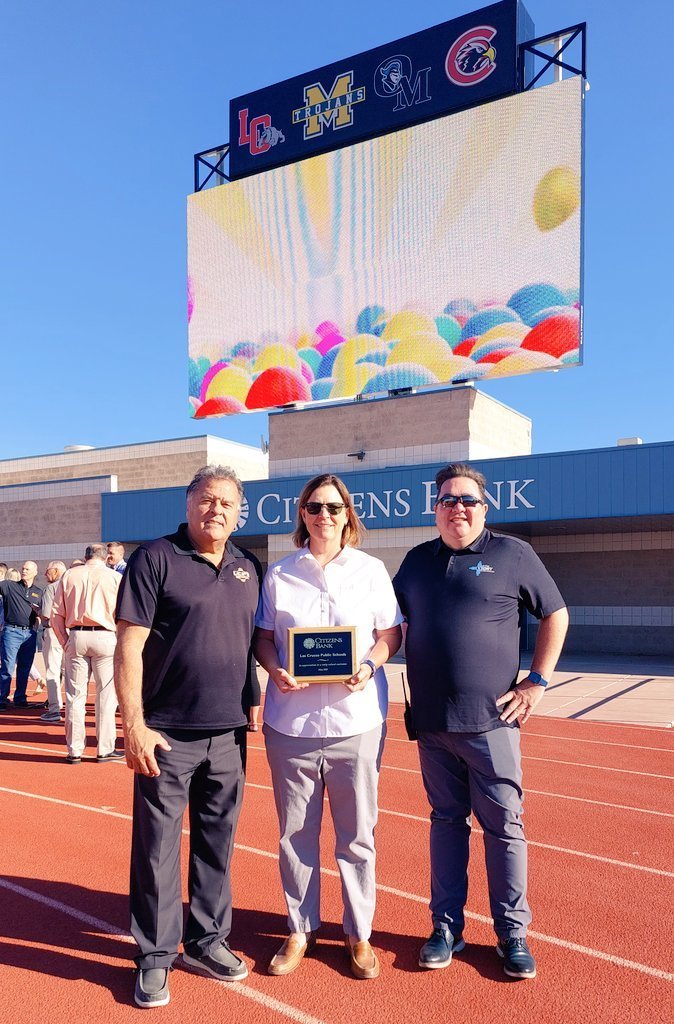 Mayfield Commencement Postponed - Severe weather expected, ceremony pushed to Sunday Severe thunderstorms developing Saturday afternoon near the Field of Dreams have prompted administrators with Las Cruces Public Schools to postpone commencement exercises for Mayfield High School's Class of 2023. The ceremony has been rescheduled to Sunday morning at 9 a.m. at the Field of Dreams. District officials have been monitoring the weather the last few days with the assistance of the National Weather Service in Santa Teresa. Storms originally were expected to pass through but developed quickly, prompting swift action. "We understand this is a tremendous inconvenience for graduates and families, but the safety of everyone at the stadium is of paramount importance," said Deputy Superintendent of Operations for LCPS, Gabe Jaquez.   All commencement ceremonies have been broadcast live, courtesy of LCPS-TV. Click here for more information.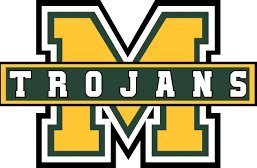 Announcement for our Mayfield High School Family: "The national weather service is forecasting heavy thunderstorms this evening. Out of an abundance of caution, the MHS graduation ceremony has been postponed until tomorrow morning. The gates will open at 8:00 & the ceremony will commence at 9:00."

Another AMAZING year in the books!! Congratulations Class of 2023!! ❤️🎓💛🎓🖤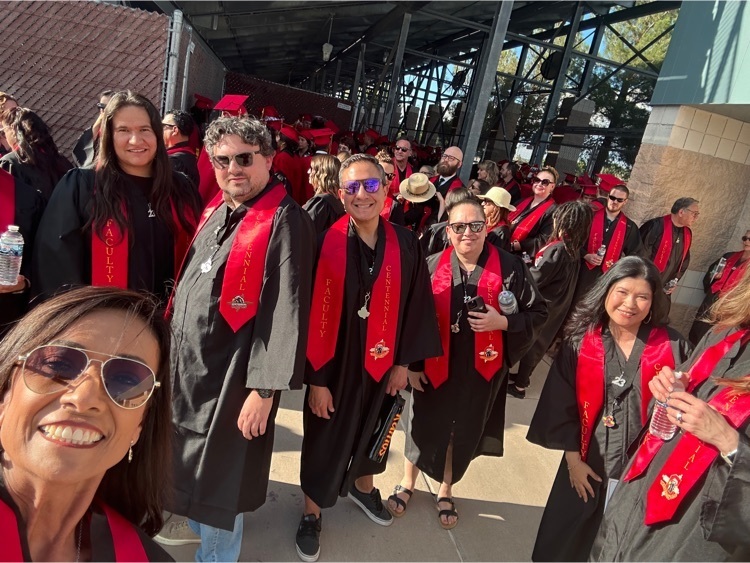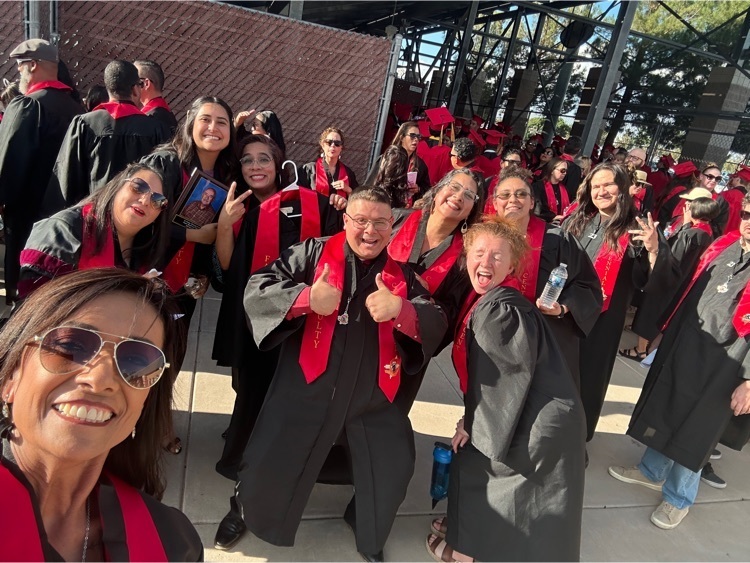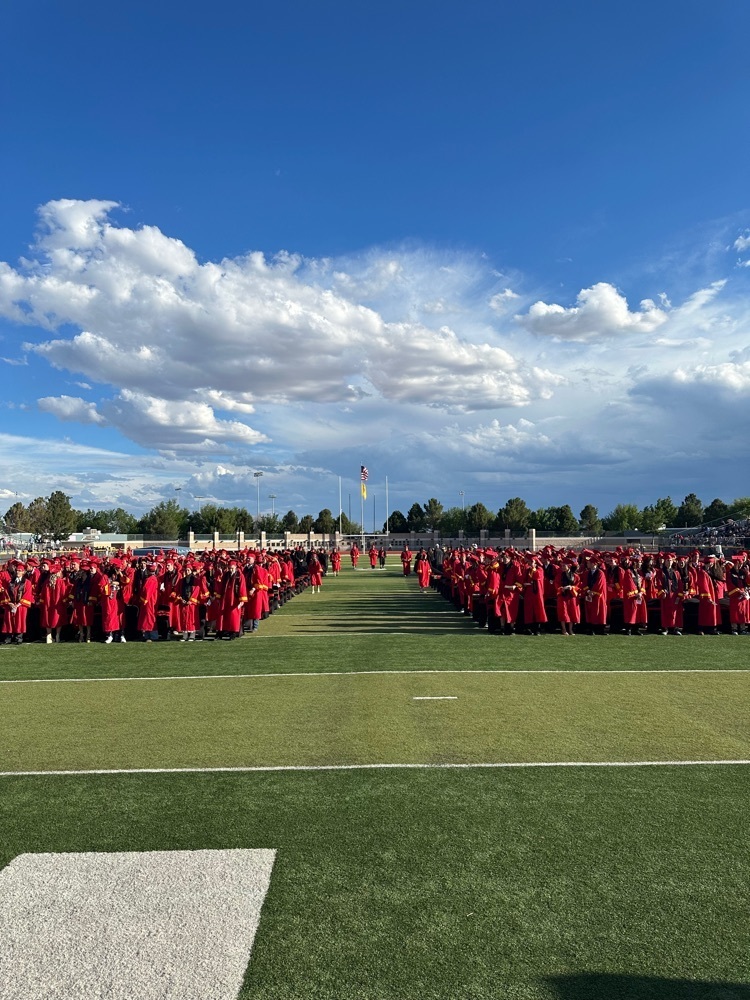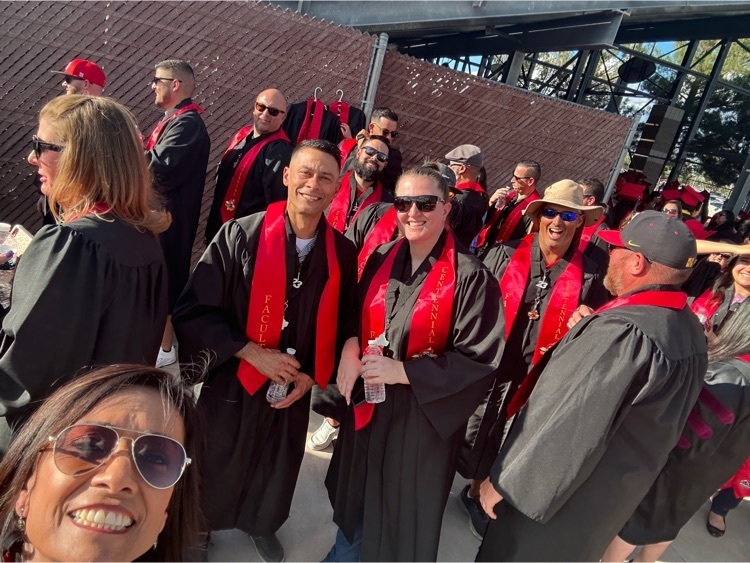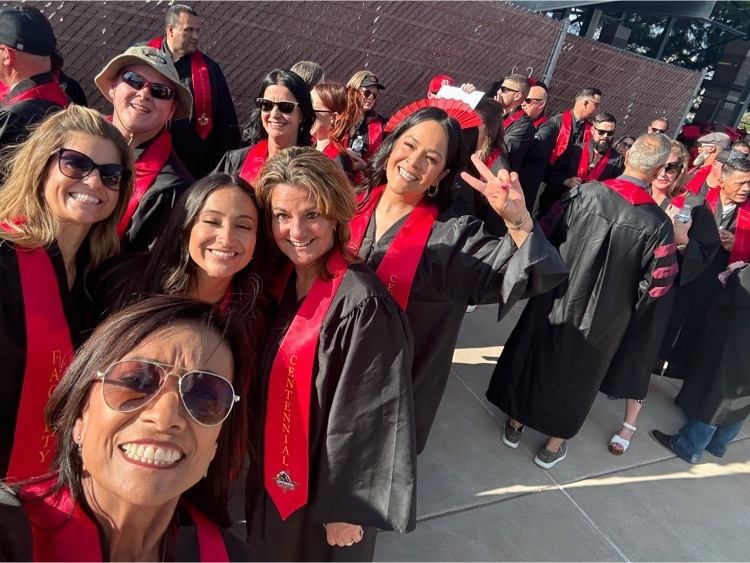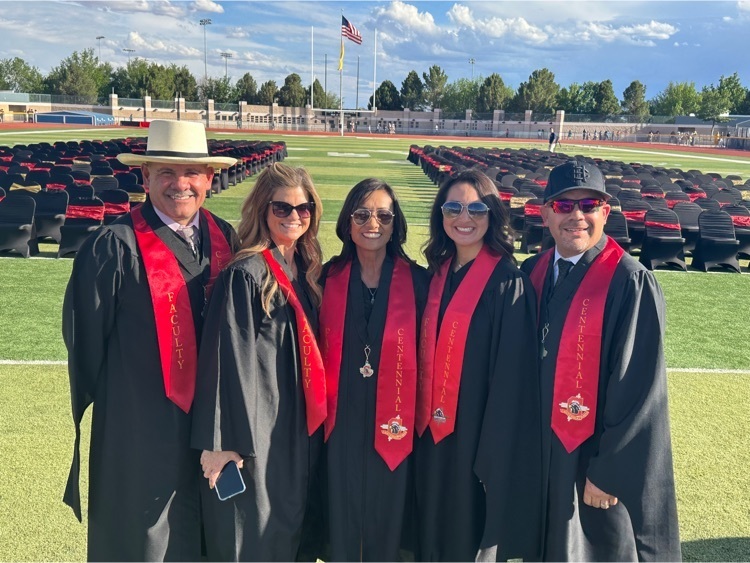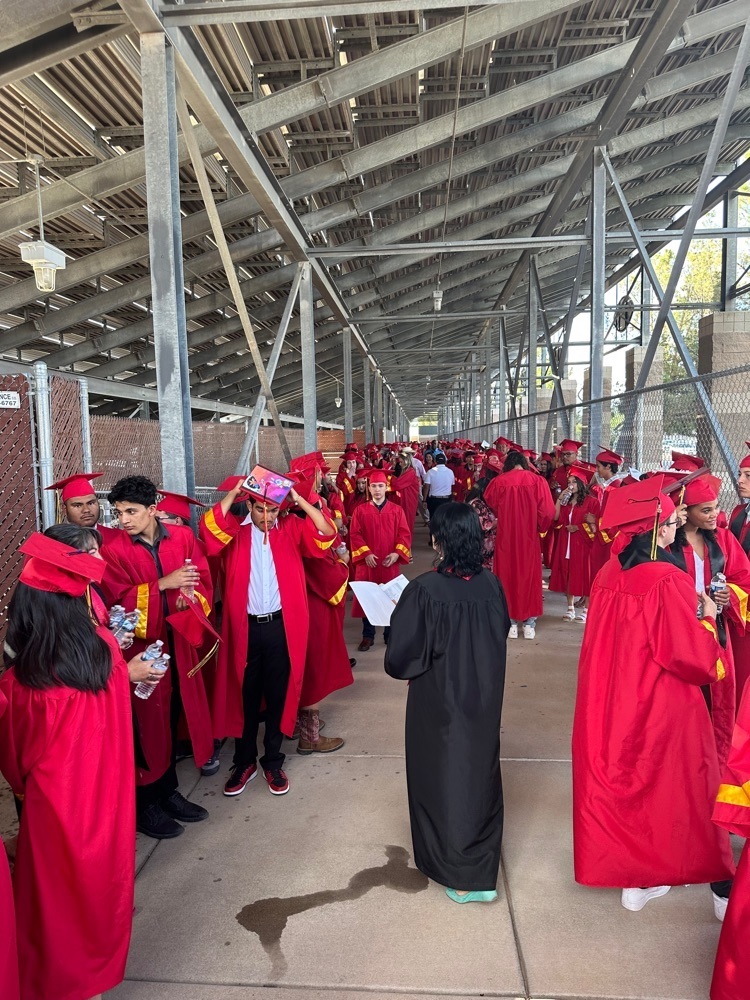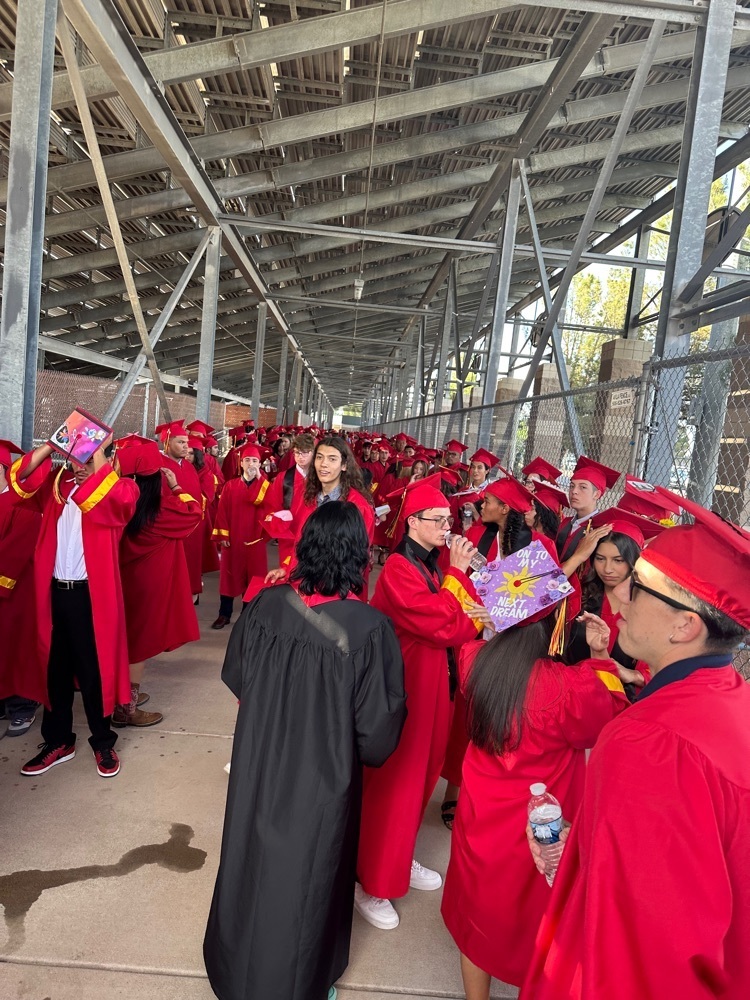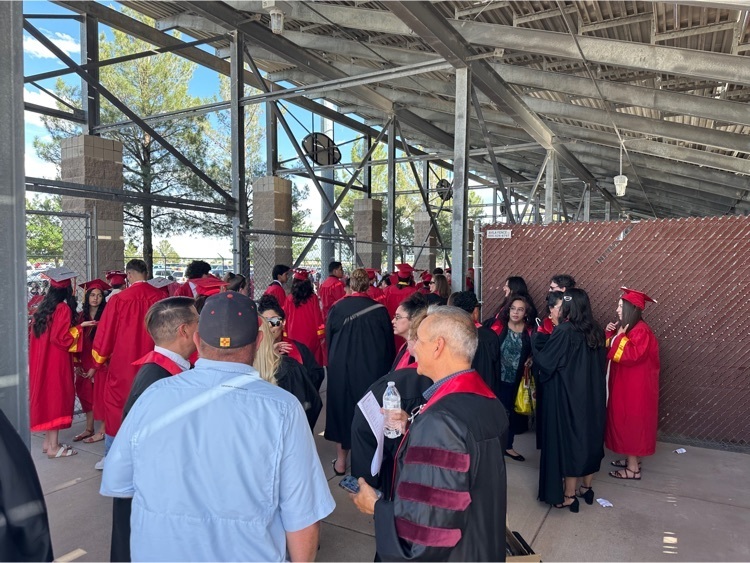 Attention anyone interested in playing Centennial Lady Hawk Soccer! There will be an informational parent meeting tomorrow! ⚽️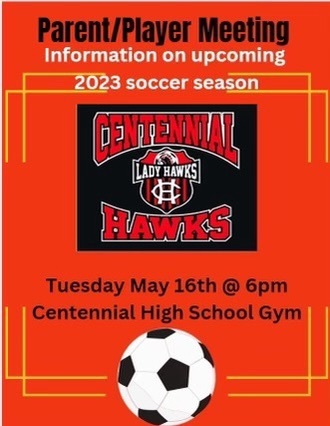 LCPS Parents, We are experiencing a districtwide outage with our phone lines. This means phone calls to your child's school are not going through. We have service providers looking into the issue and we will update you as soon as possible. Padres de LCPS, Estamos experimentando una interrupción en el servicio telefónico en todo el distrito. Esto significa que no se pueden recibir ni hacer llamadas telefónicas en la escuela de su hijo. Tenemos proveedores del servicio tratando de resolver dicho problema le tendremos al tanto de lo que ocurra tan pronto como nos sea posible.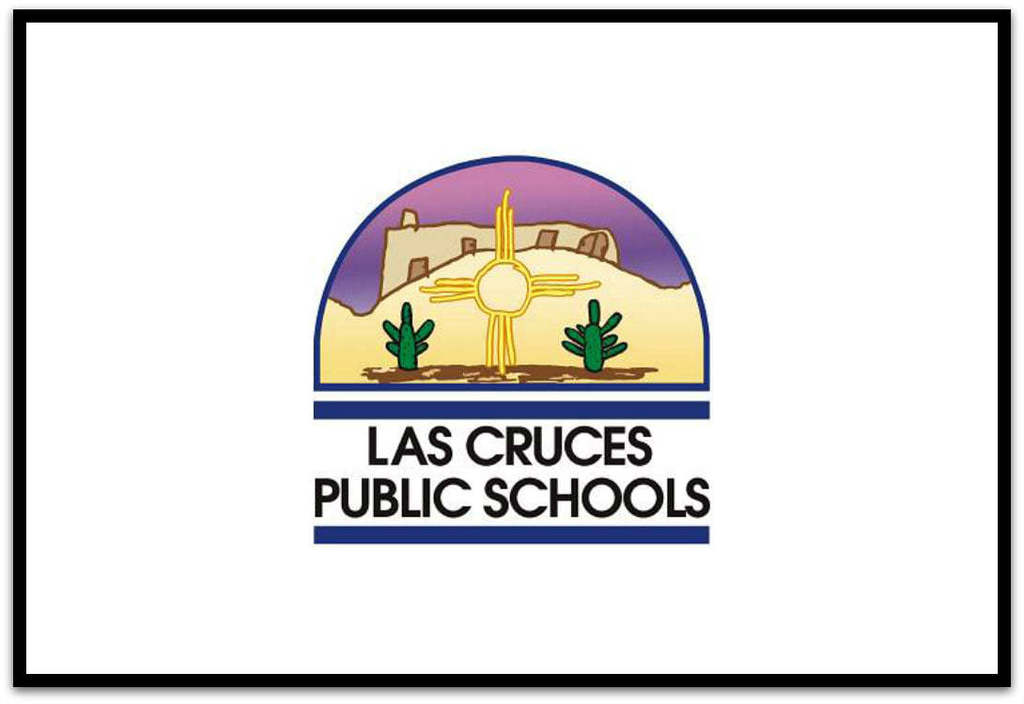 Cen10Ren hosted its annual senior robing and award ceremony last Wednesday! Thank you to all parents and seniors who were able to attend!

Thank you to CHS Best Buddies! They handed our Senior Awards and had a luncheon to honor this years Seniors! 🎓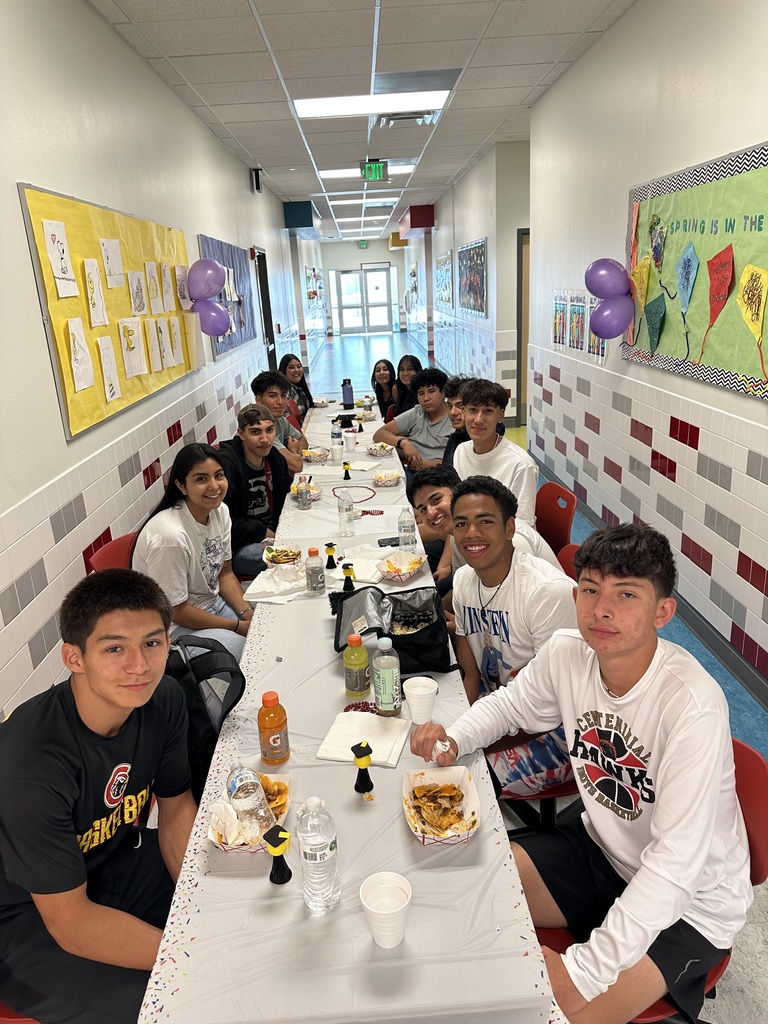 Centennial has the most amazing support staff! Thanks to Oscar, Tito, and Kevin for assisting in our Transition Assembly and passing out Klondike bars!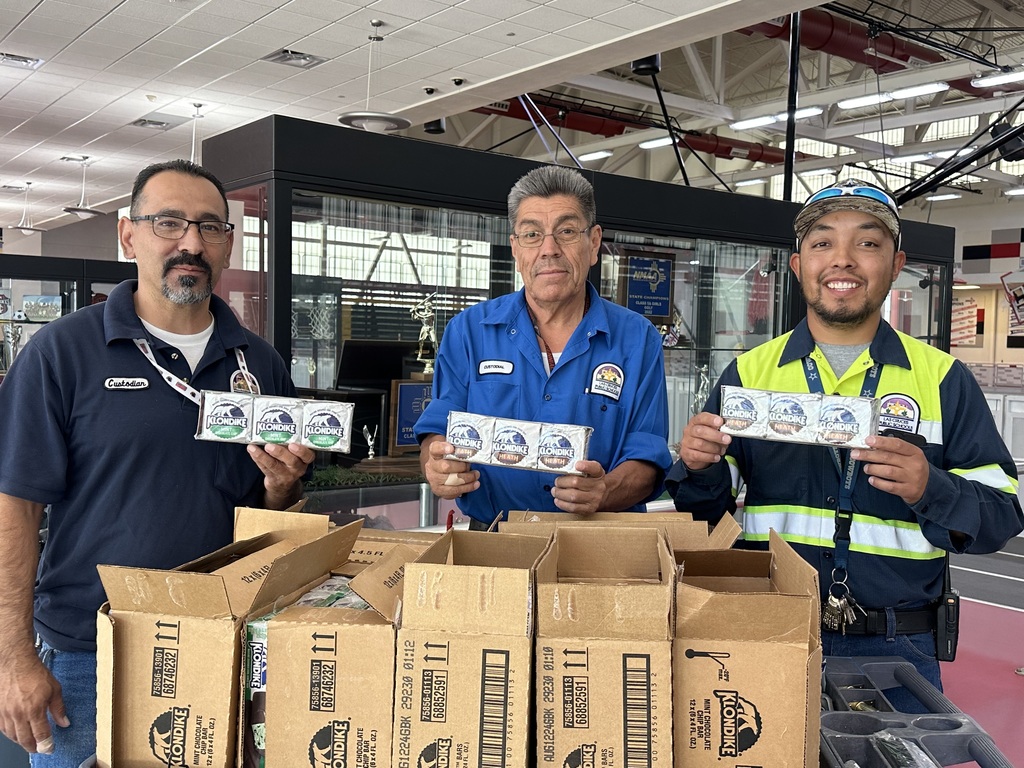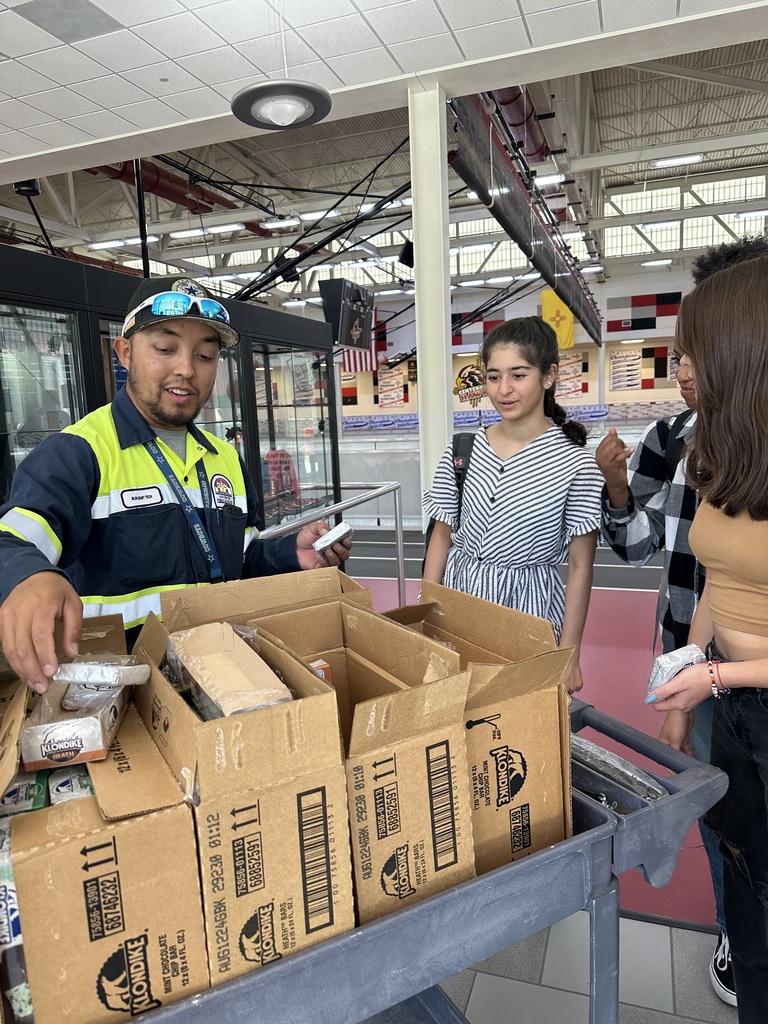 Introducing 2 Time Golf State Champion, Alex Armendariz!! ❤️💛🖤 She did it again!! #HawkYeah. Special congratulations to Brooklyn Maes for bringing home 4th place! We are proud of you both!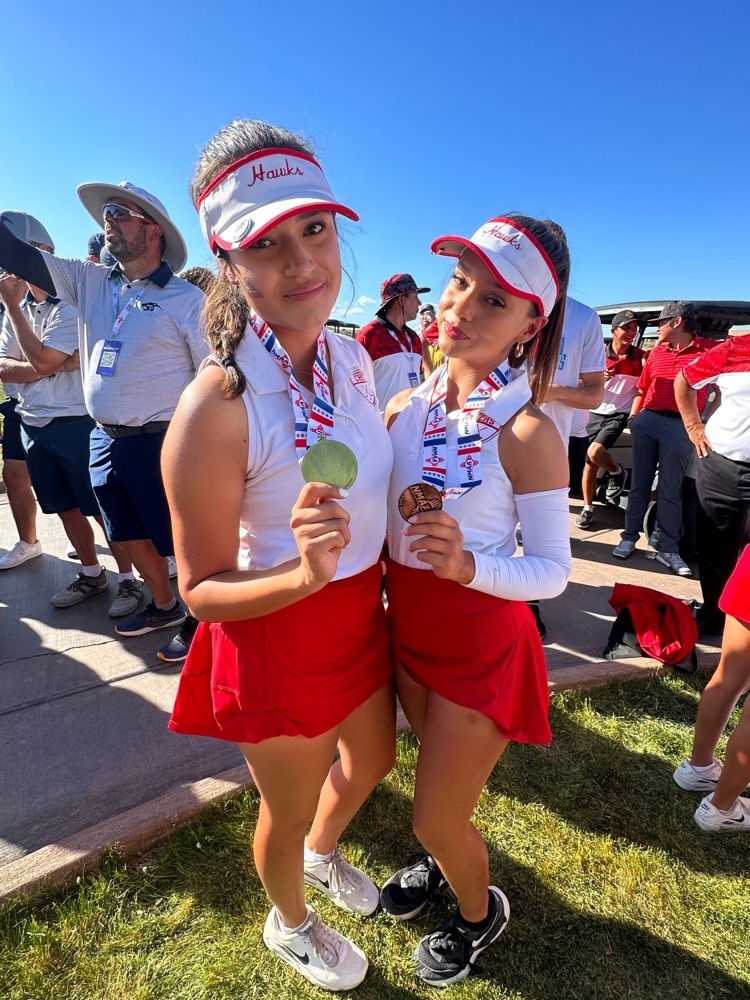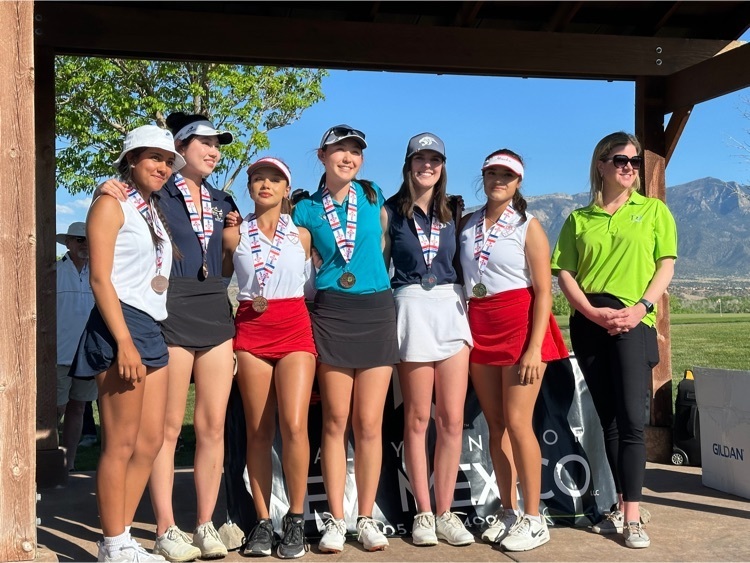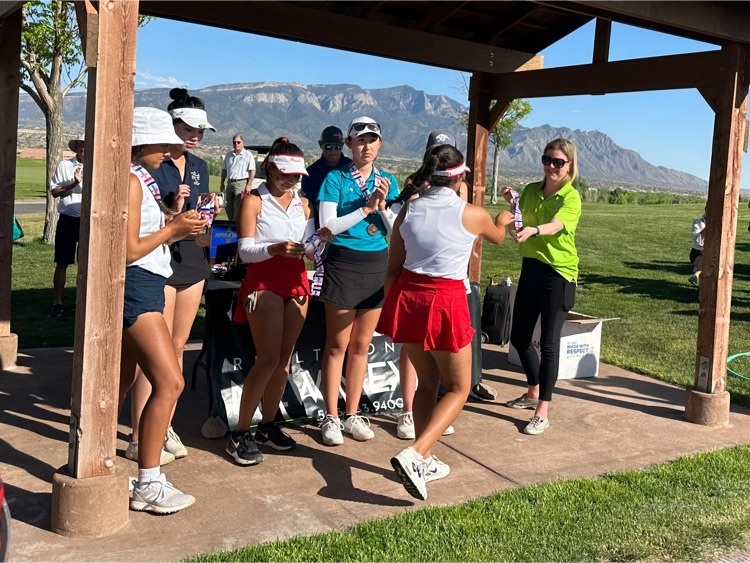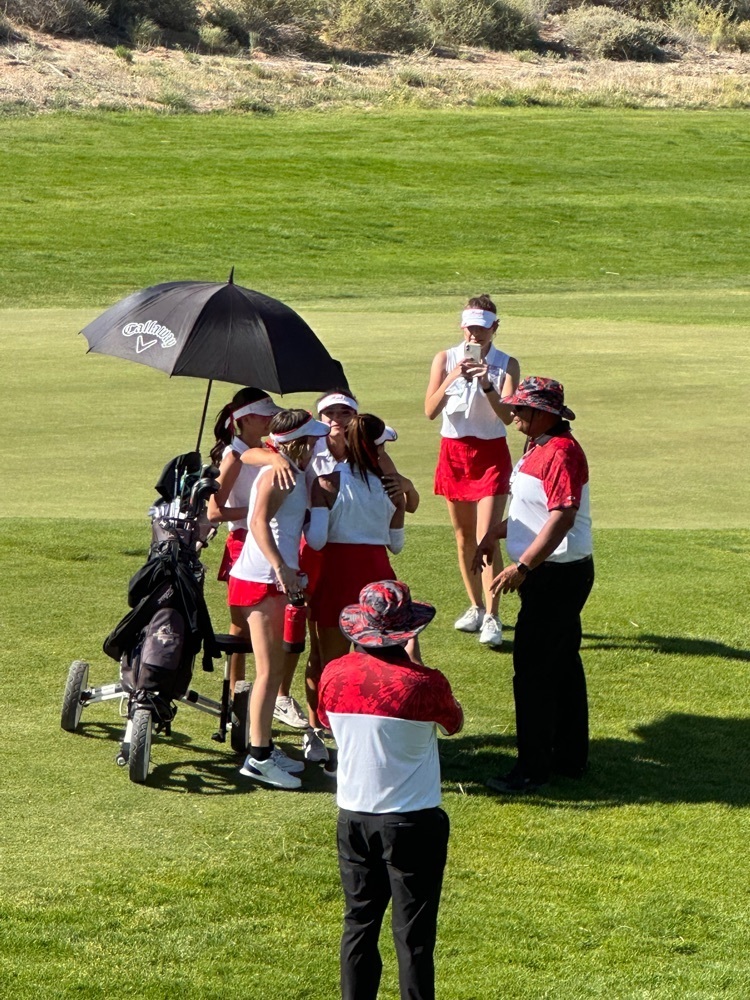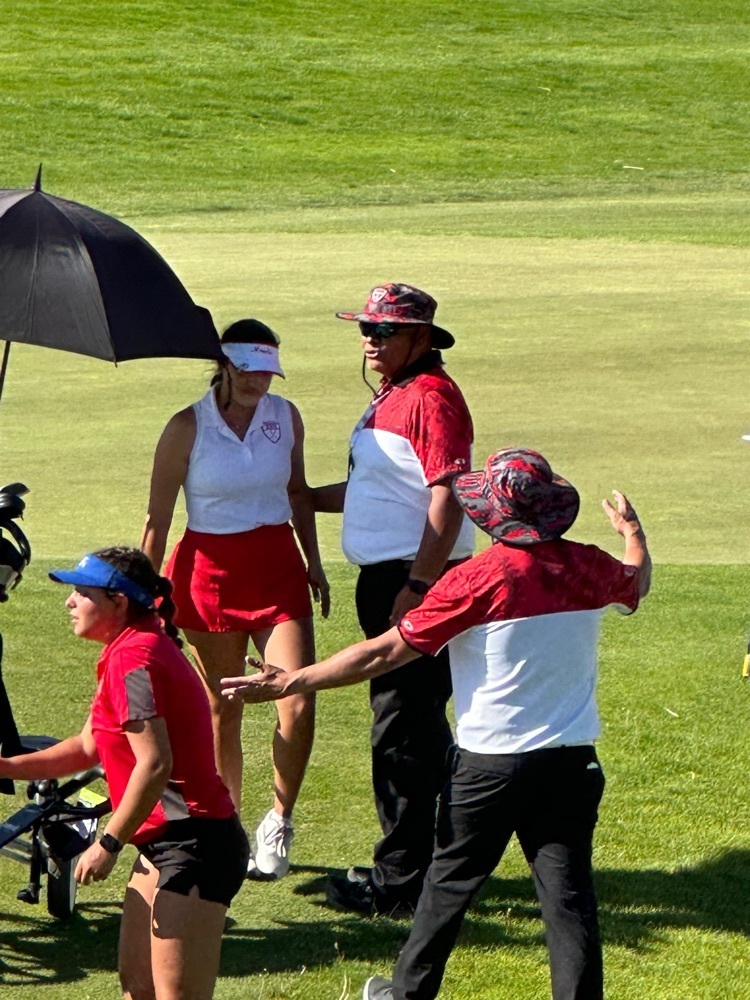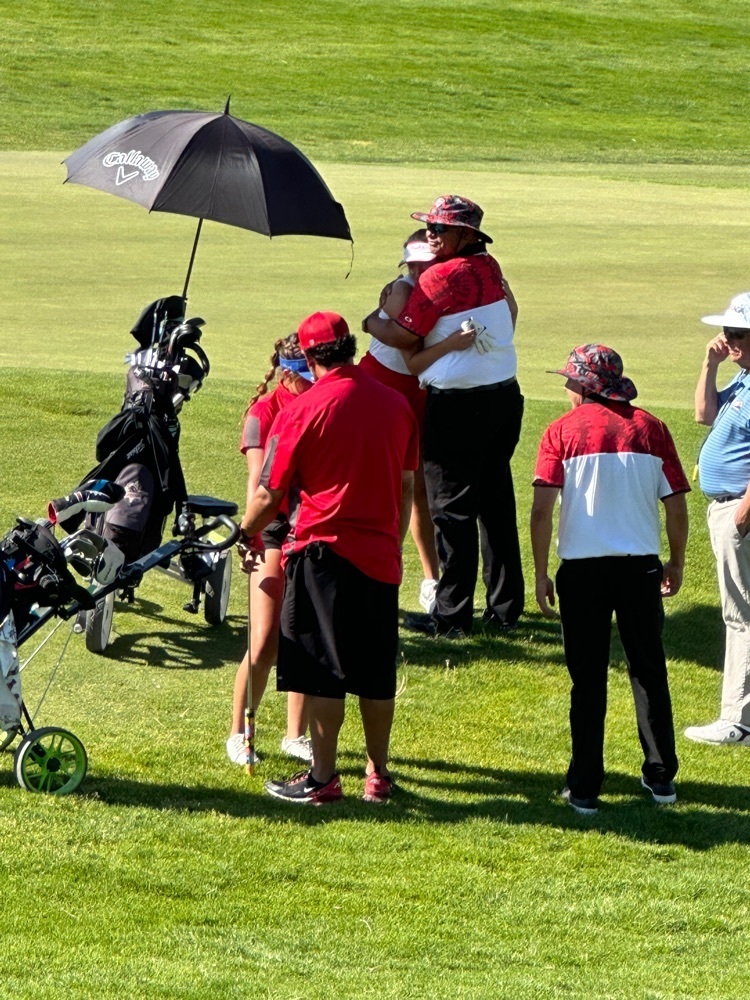 Congratulations to Centennial Girls and Boys Golf!! Girls bring home 2nd place at State; Boys brought home 4th place! We could not be more proud!! #HawkYeah #ItsAGreatDayToBeAHawk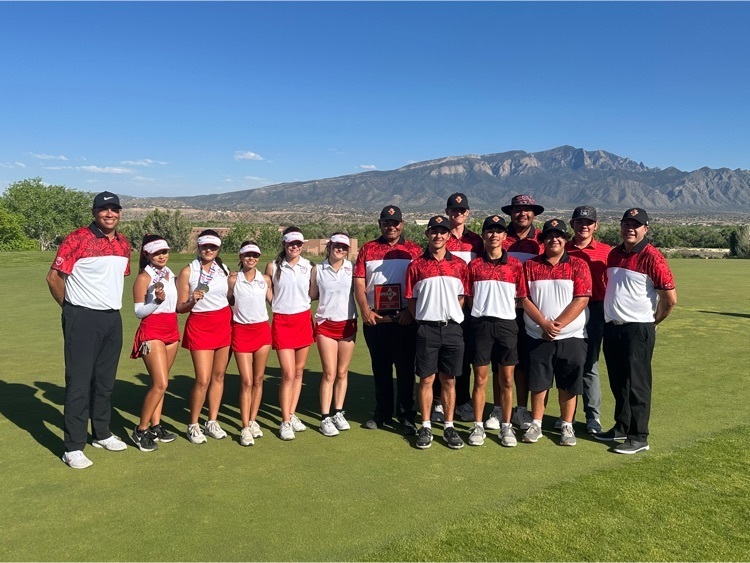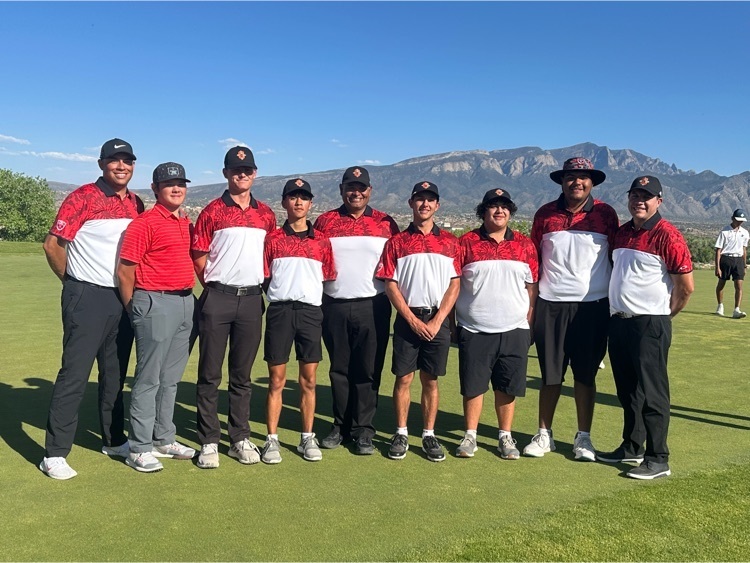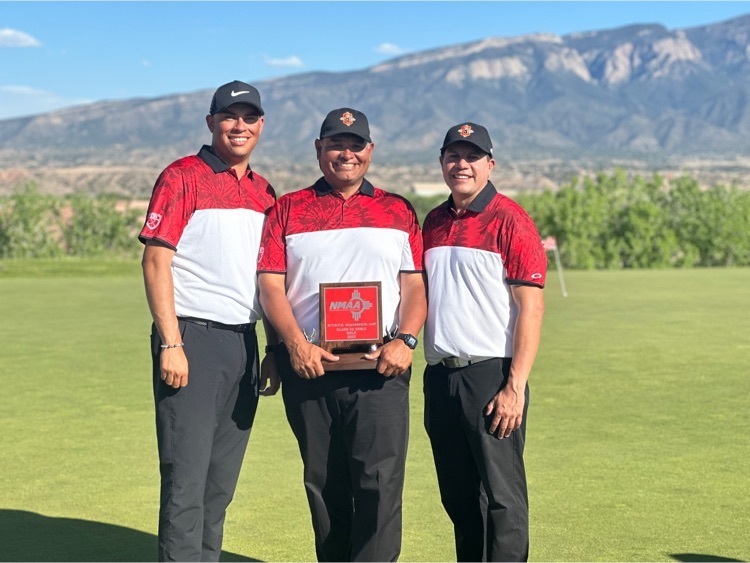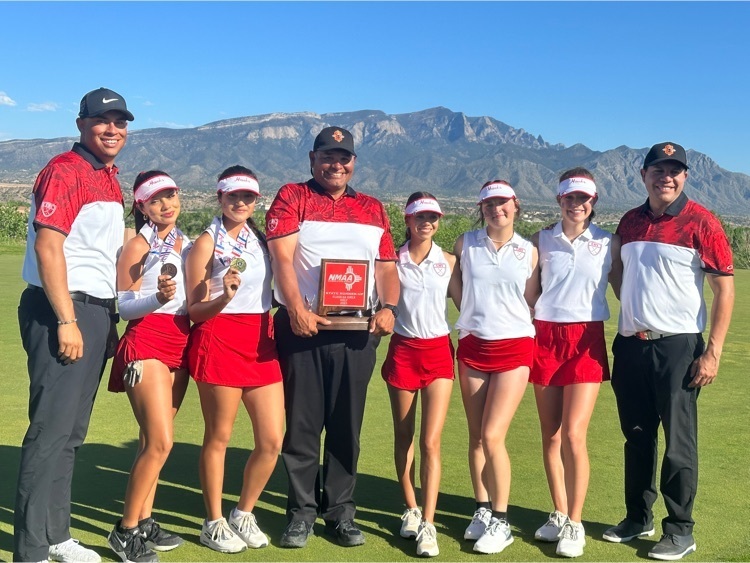 CHS Theatre presents "She Kills Monsters" Next performance is Friday at 7 PM and Saturday at 2 PM in Centennial's Performing Arts Lab. Amazing performance and touching story! ❤️💛🖤 Don't miss it!!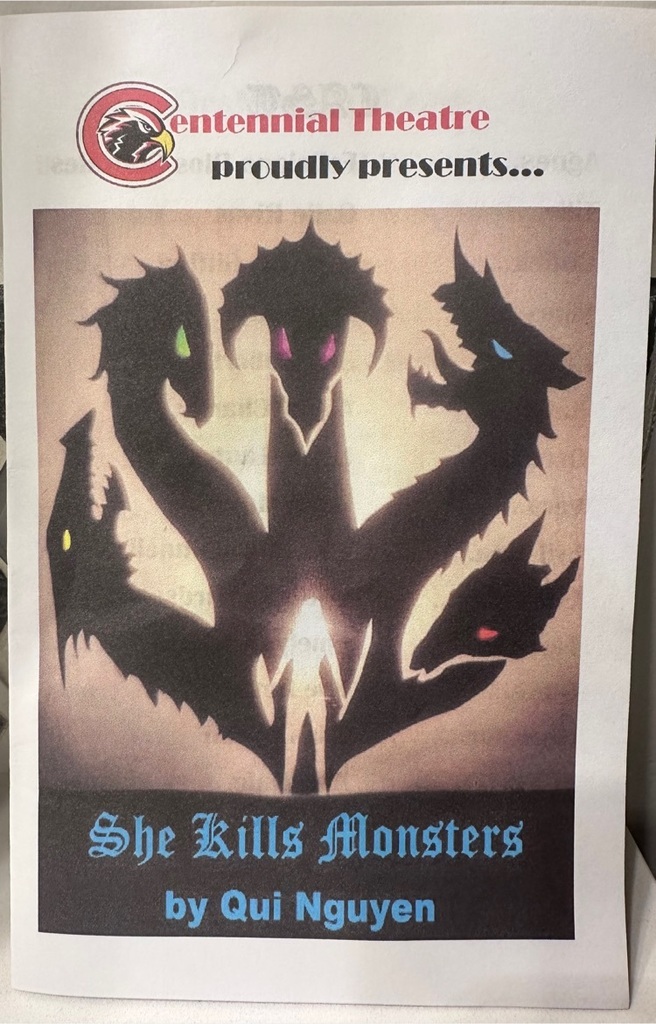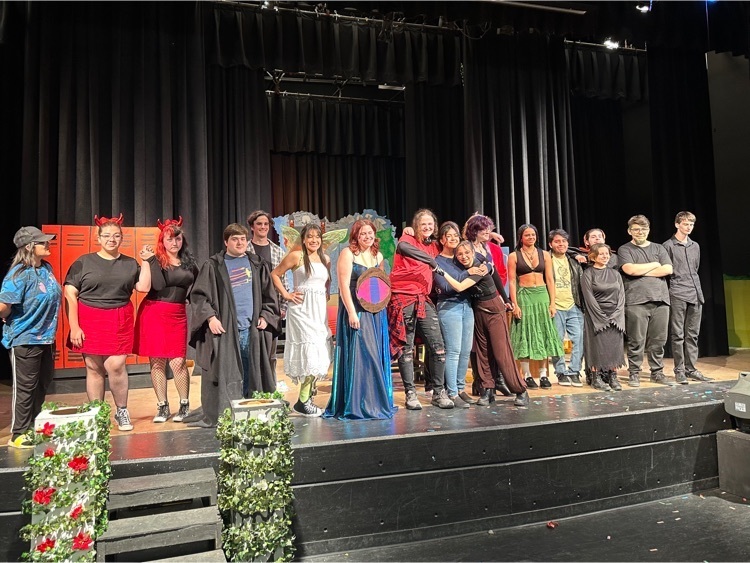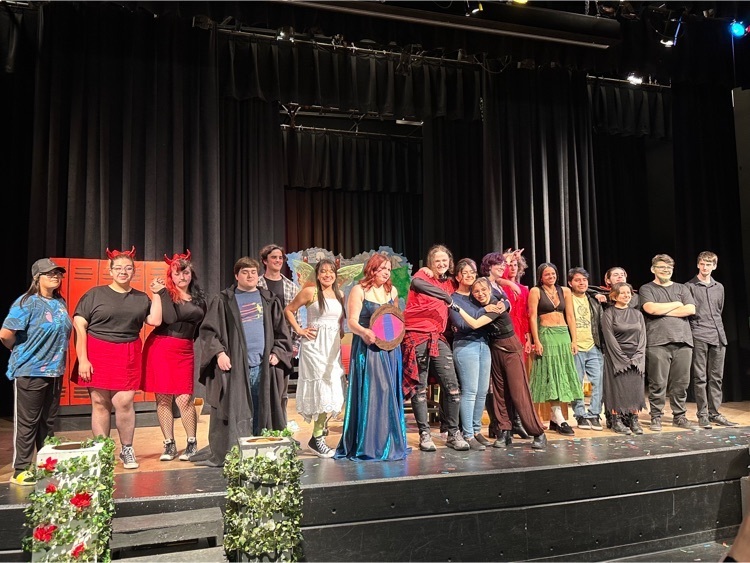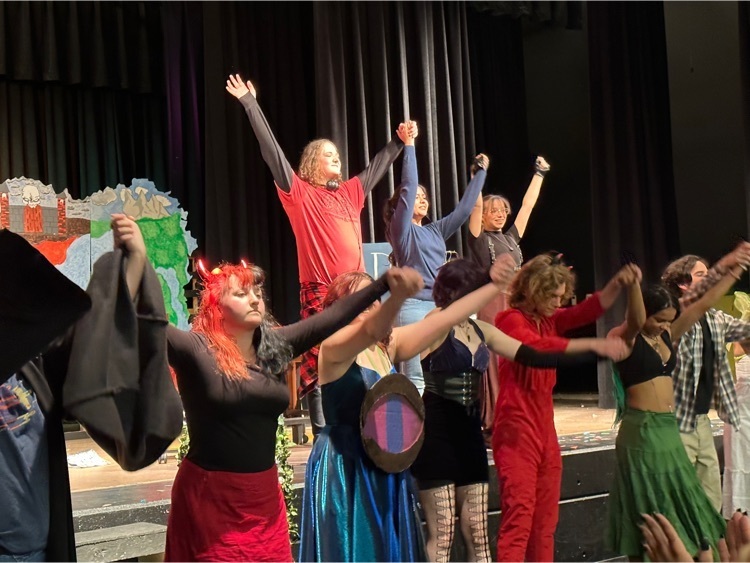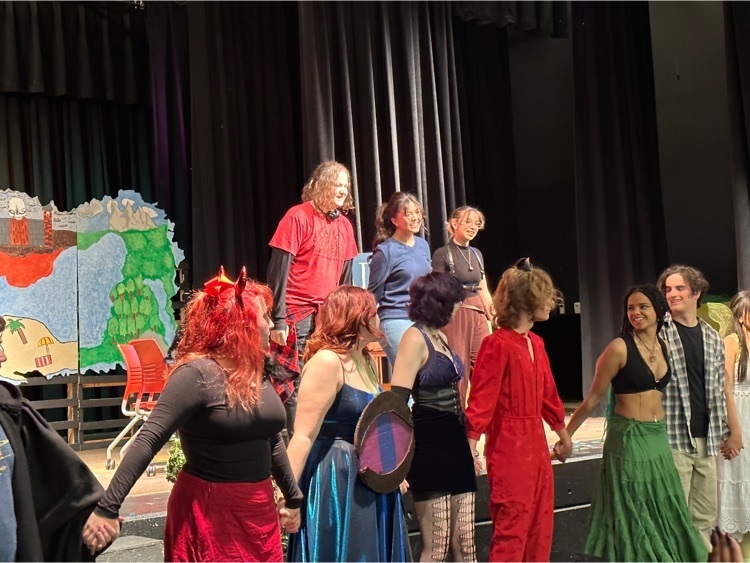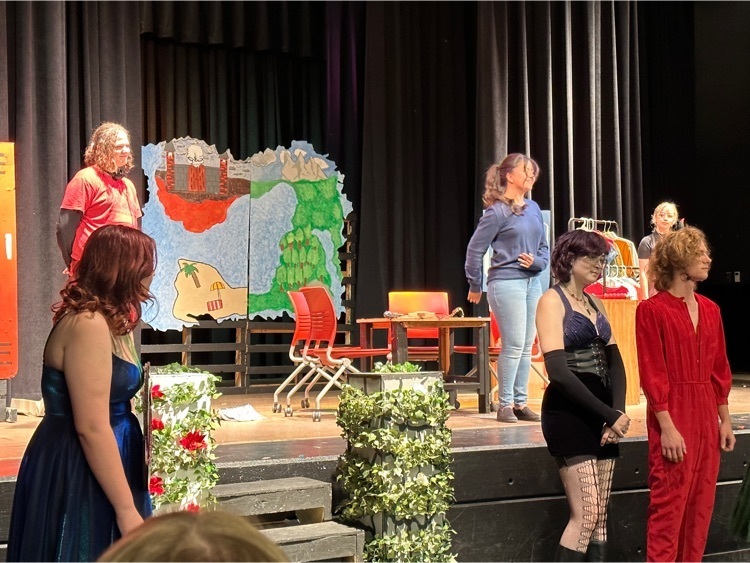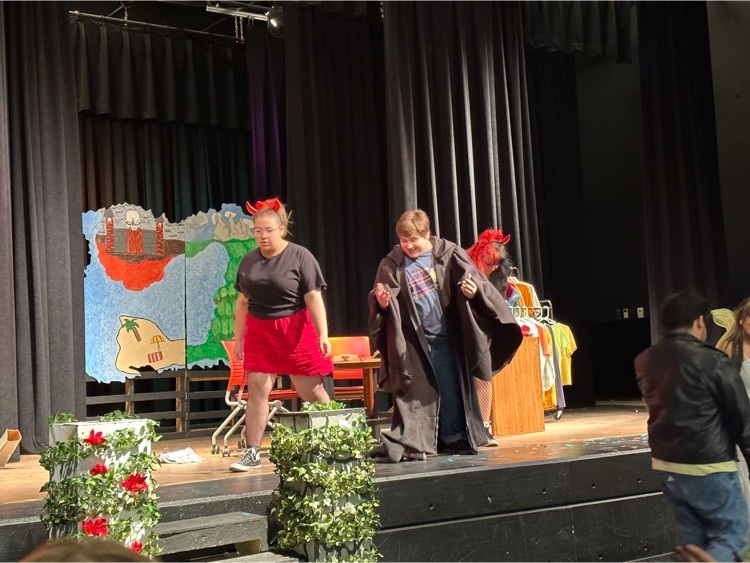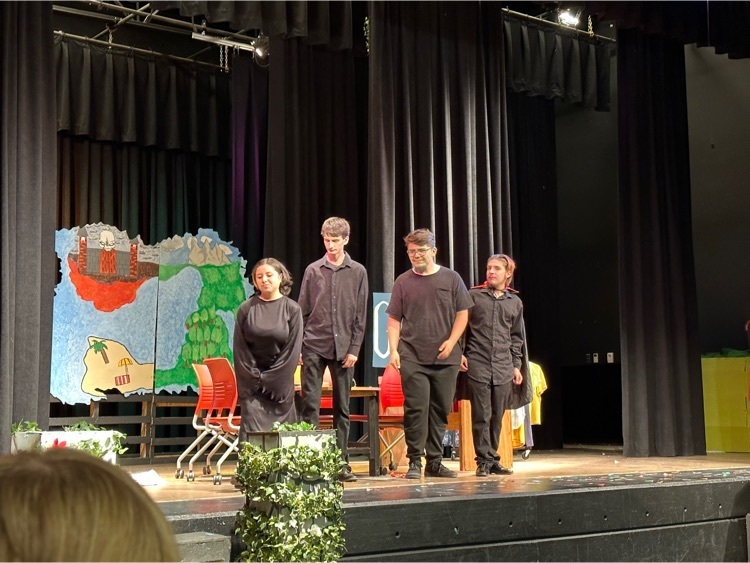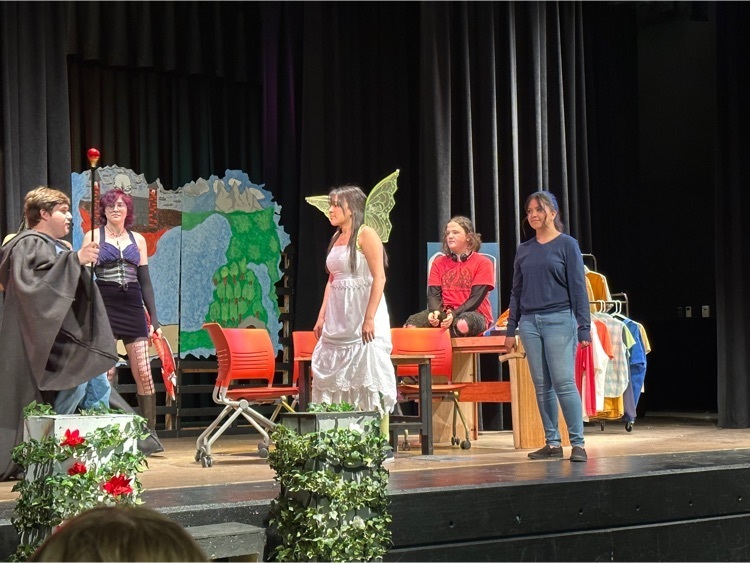 State Seal of Bilingualism and Biliteracy at Centennial High School. Centennial had 34 recepients. We had 5 languages at Centennial: Arabic, Korean, Vietnamese, German, and Spanish. We had 1 Trilingual seal, and 6 Outstanding Bilingual Receipts who won a $100 Gift Card. We are Cen10 Hawks. Some of the recipients were unable to attend due to other activities/sports.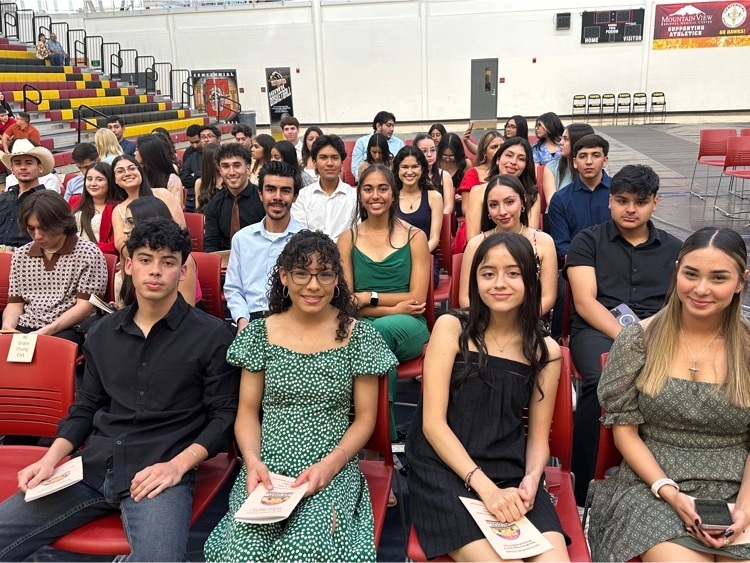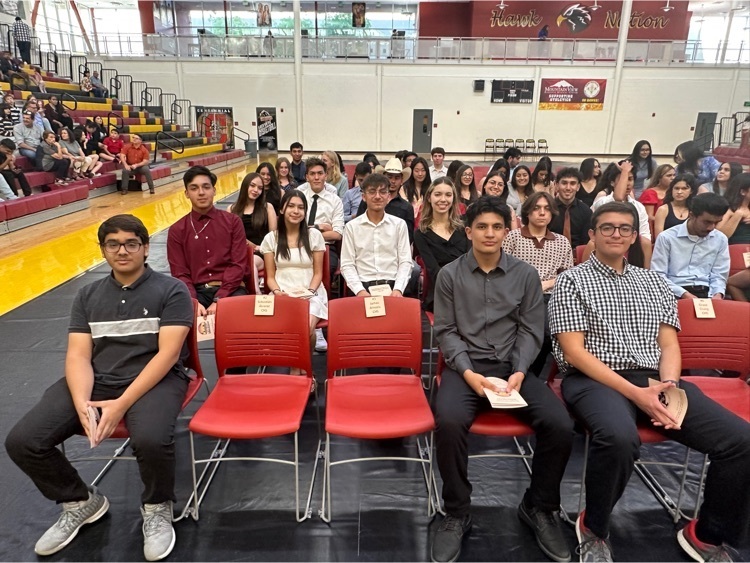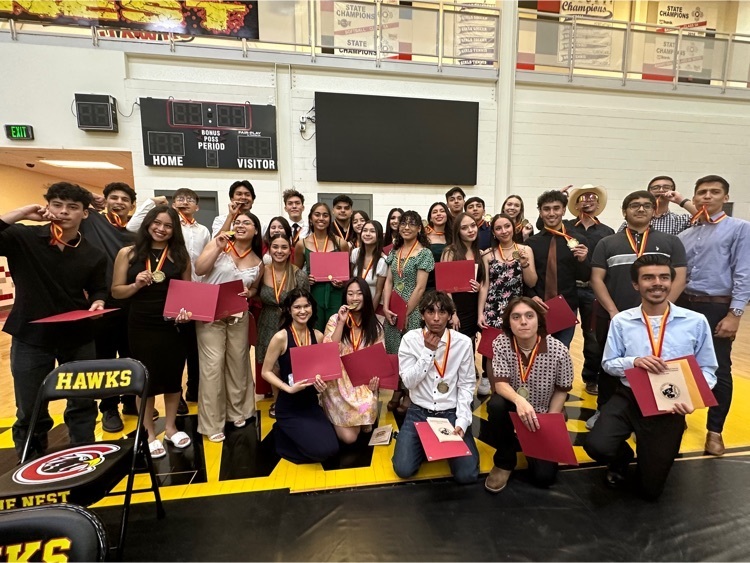 CHS Seniors Carlos Montoya and Eddie Sweetser sign to play soccer post secondary! Congratulations boys! Carlos will be playing UDA soccer at NMSU. Eddie will be playing soccer at Eastern Arizona College! #ItsAGreatDayToBeAHawk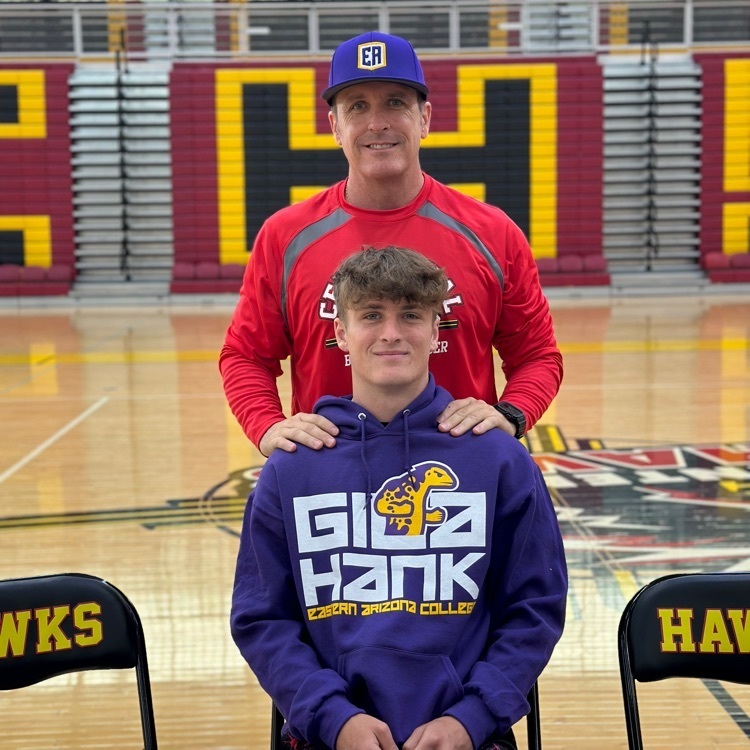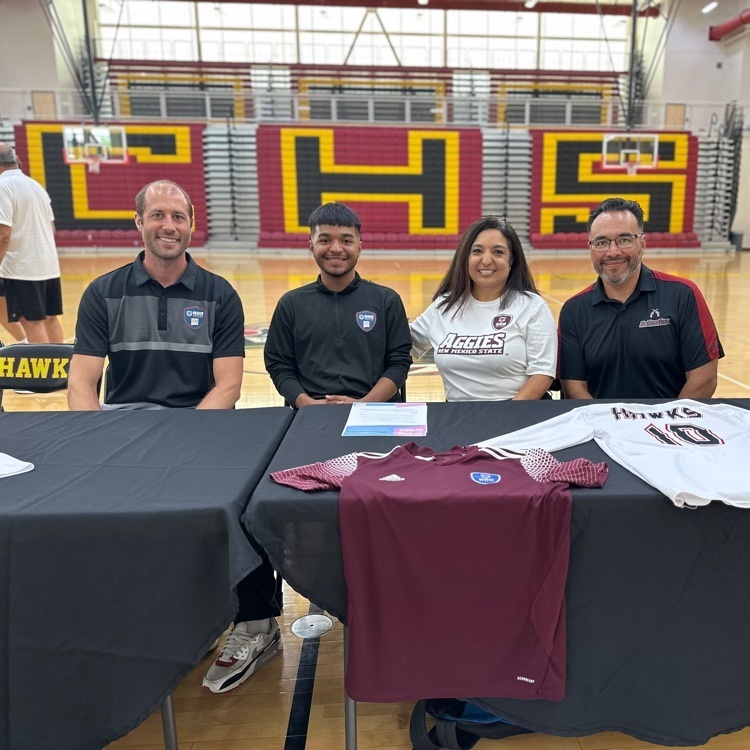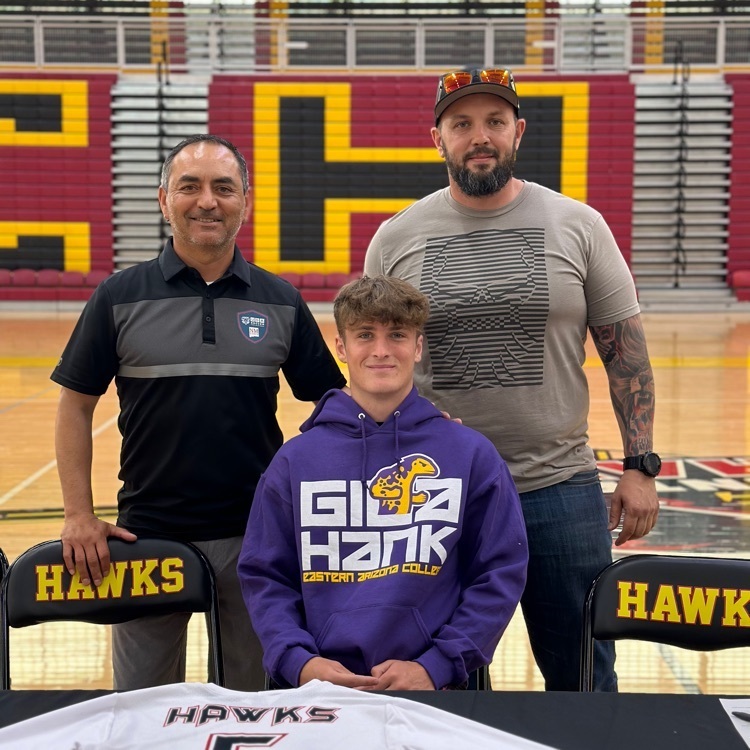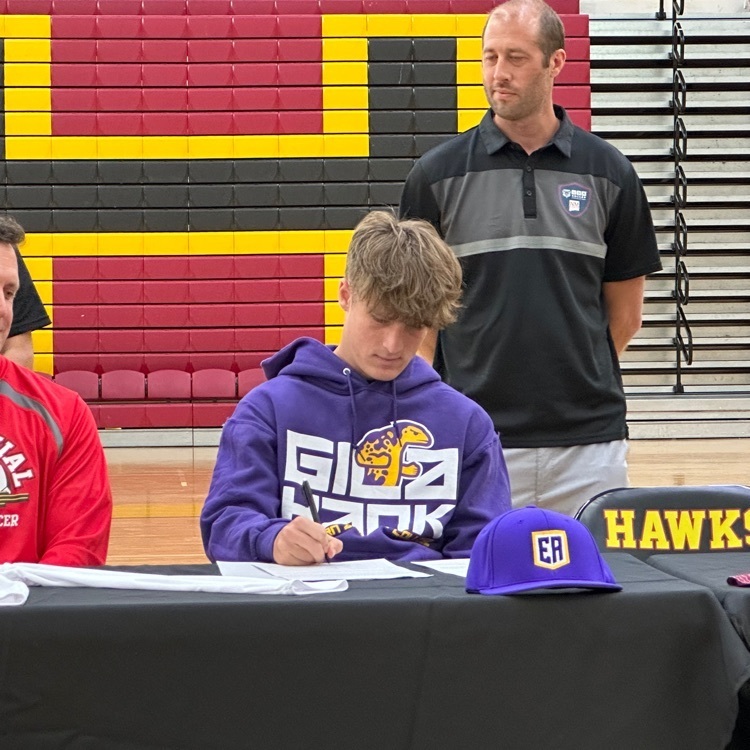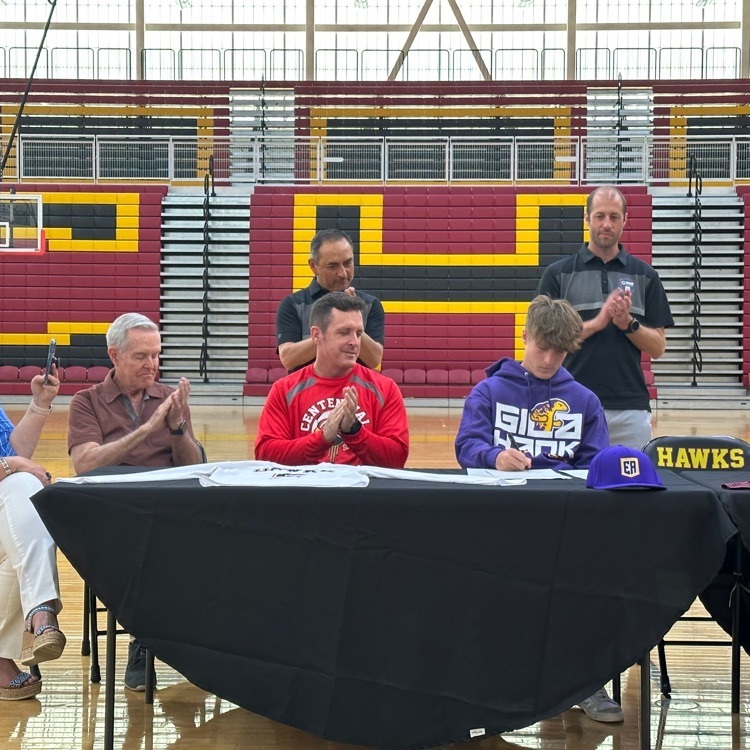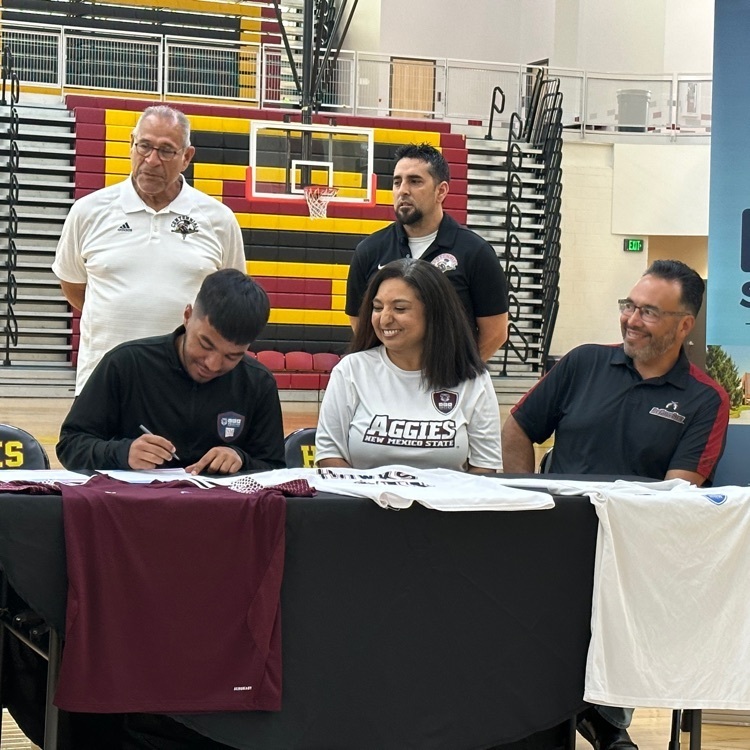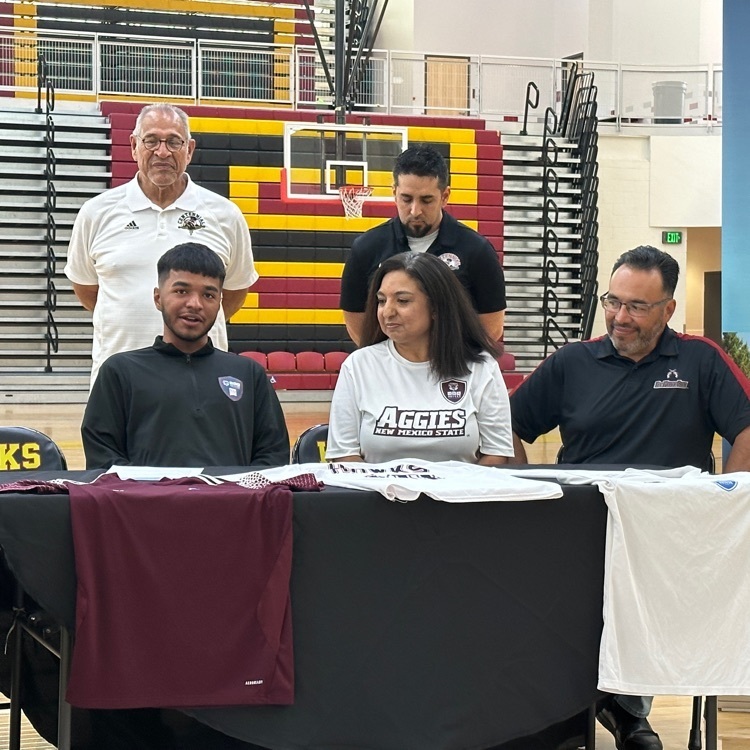 High School Summer Enrichment Internship Program! Earn up to $3,000 for the summer! If you're a high student or recent 2023 graduate. Become a Doña Ana County employee! Paid internships will be offered to area students at least 15 years of age. *15-year-olds must have a work permit. Typically, 20 hours per week, not to exceed 200 hours for the length of the program. Students will be paid $15.00 per hour for a max of $3,000. To apply, visit:
www.donaanacounty.org/summerintern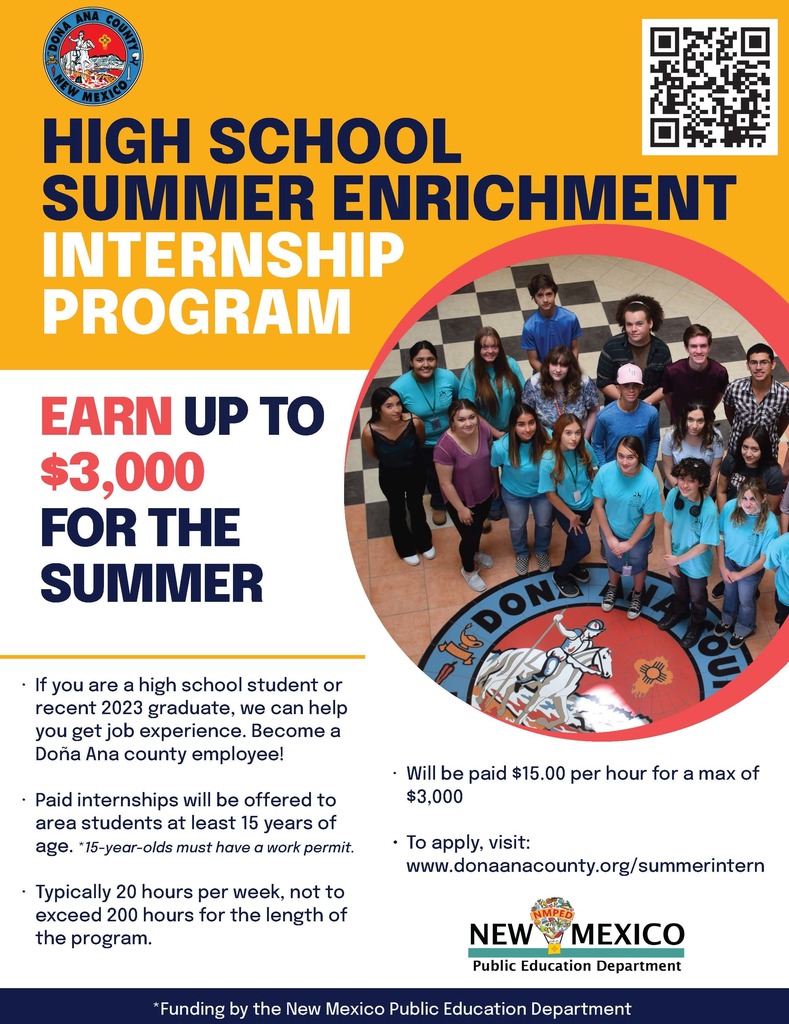 The Black Education Act Bureau is proud to collaborate with the Martin Luther King Commission to host the 2023 Youth Leadership Conference June 2-4. All middle and high school students are welcome. Free transportation and lodging provided. Registration deadline is May 19, 2023. For questions, contact: Beverly Gaines,
bevieg52@gmail.com
Click the link for more information:
https://nmmlksc.org/youth-leadership-conference/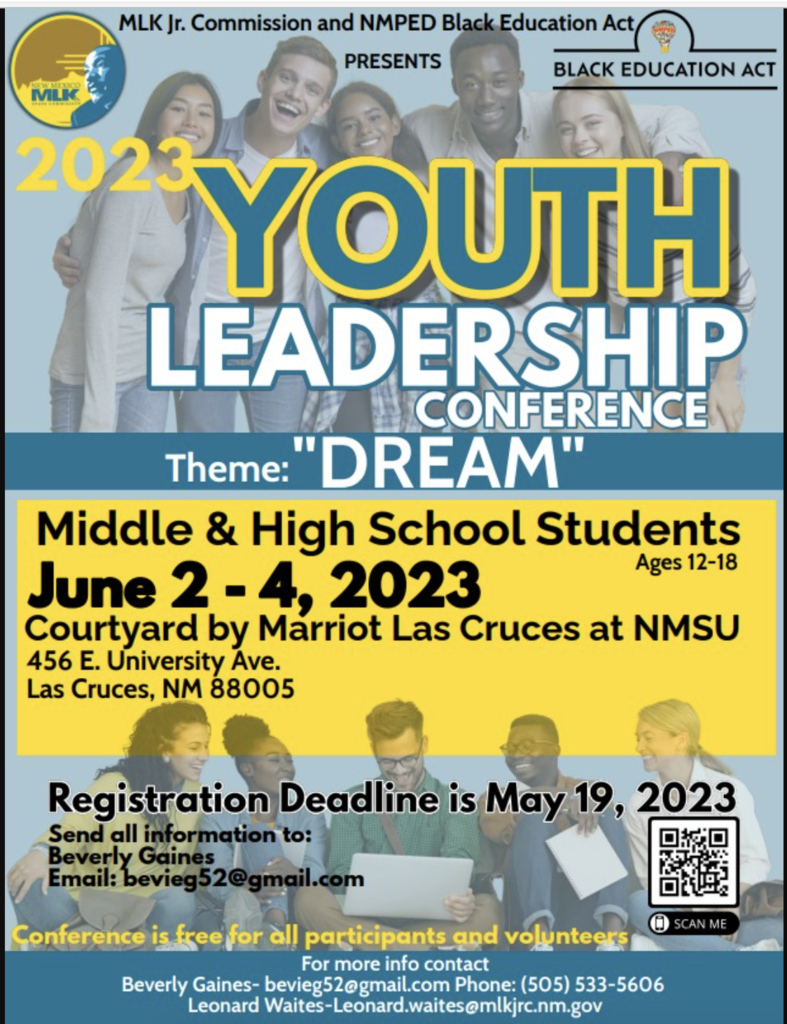 Hawk Walk sendoff for our CHS tennis team! Good luck at State! 🎾💛