Join the LCPS Finance Division, on March 29th at 5:30p.m. for a Town Hall Meeting covering your district's budget. Next week, voice your child's needs and participate in the decision-making. We'll see you soon!

Congratulations to Centennial boys and girls tennis! 🎾 They bring home first place at the LCPS tennis invite this weekend! #ItsAGreatDayToBeAHawk!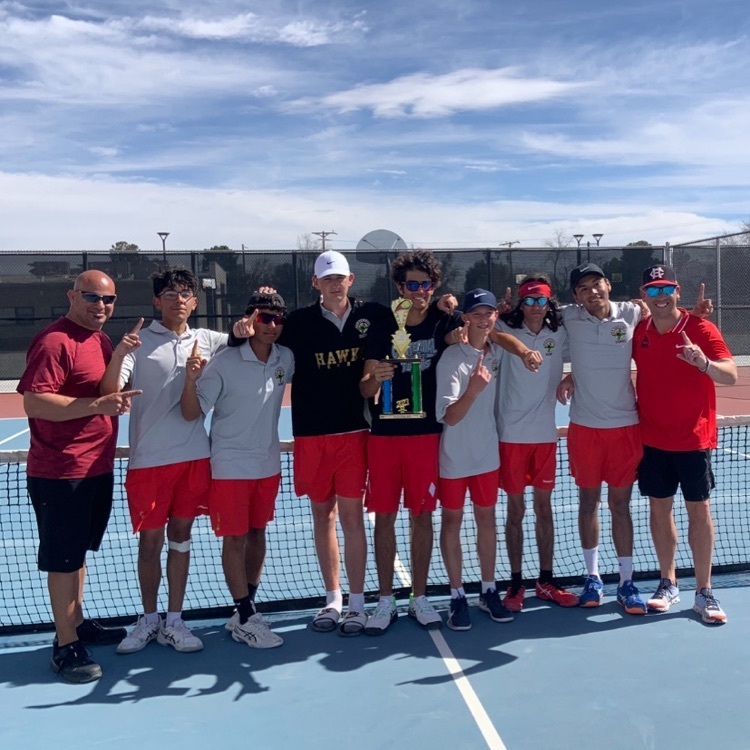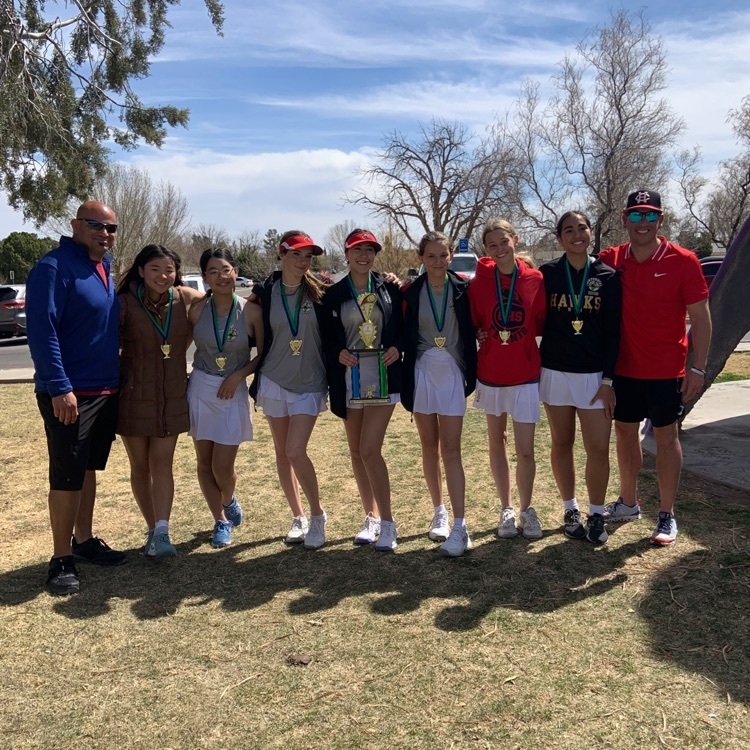 Congratulations to CHS Winterguard!! Bringing home 1st place from the WTCA (West Texas Colorguard Association) competition. Great job!! #ItsAGreatDayToBeAHawk

The LCPS Board of Education will hold a Special session on March 13, 2023, at 5:00 p.m. to discuss the vacancy in District 1 and the appointment of an acting and/or interim superintendent (closed session) at the Dr. Karen M. Trujillo Administration Complex. You can watch a livestream here:
https://livestream.com/lcpstv/events/10584699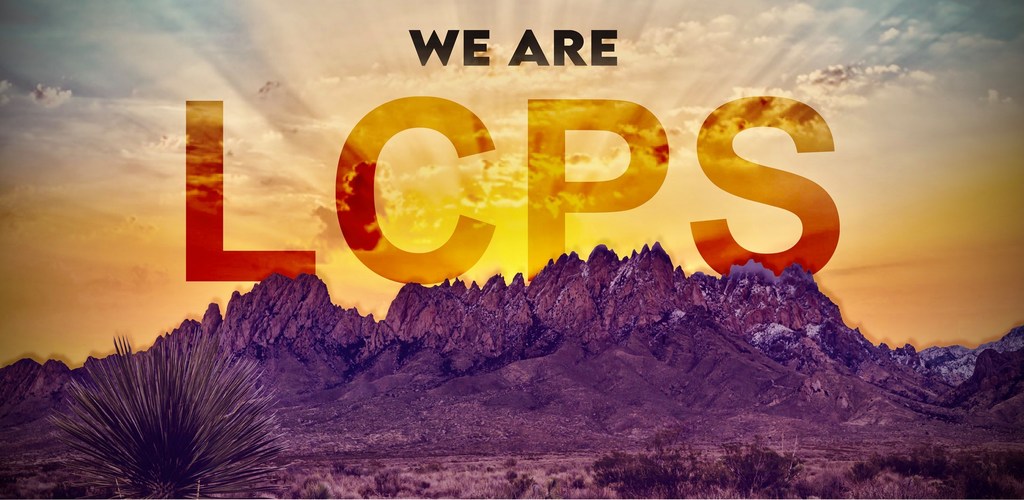 Centennial students participate in mock interviews during this year's Mock it till you Rock it! Great opportunity to practice their professional interviewing skills.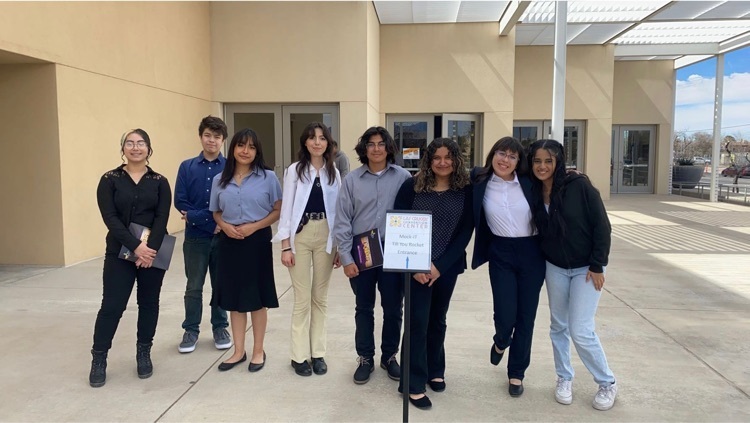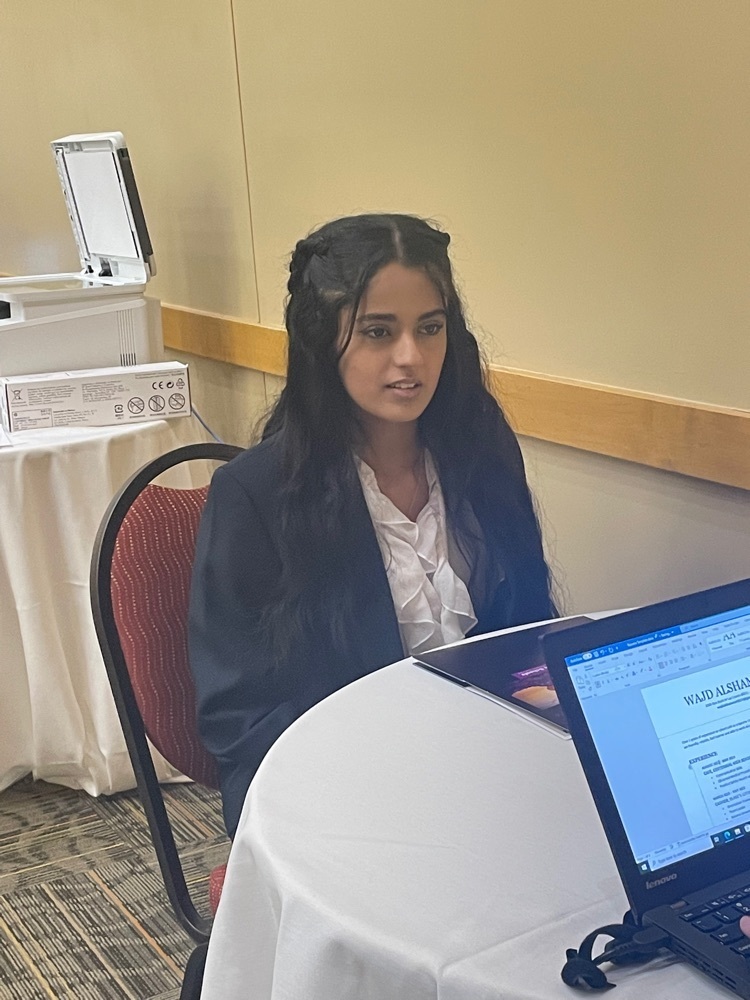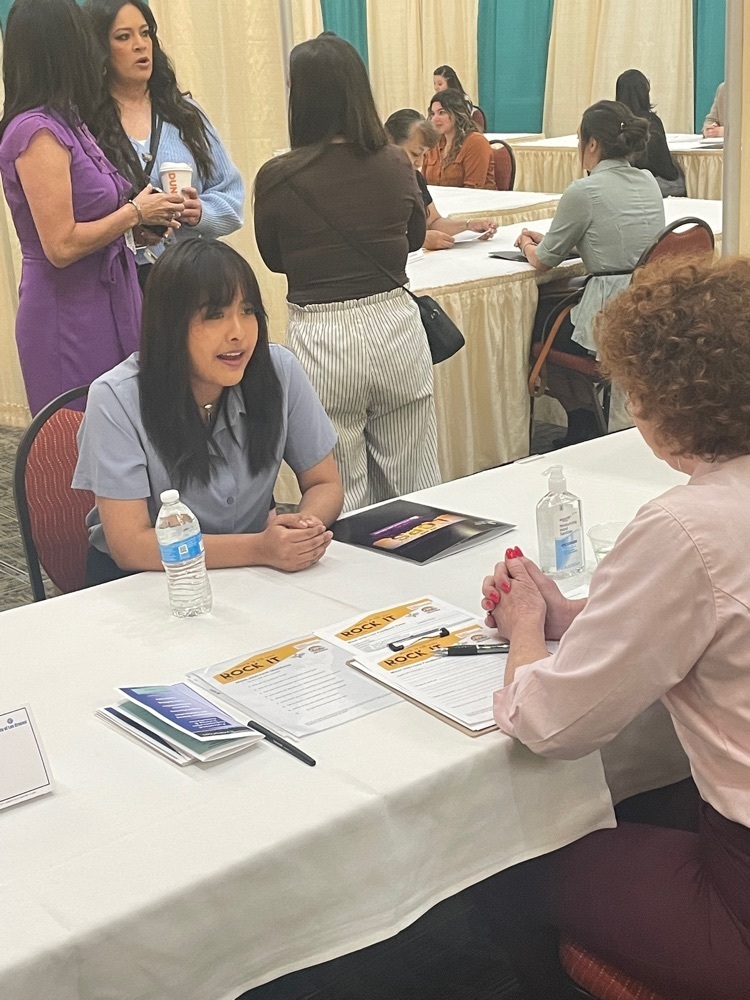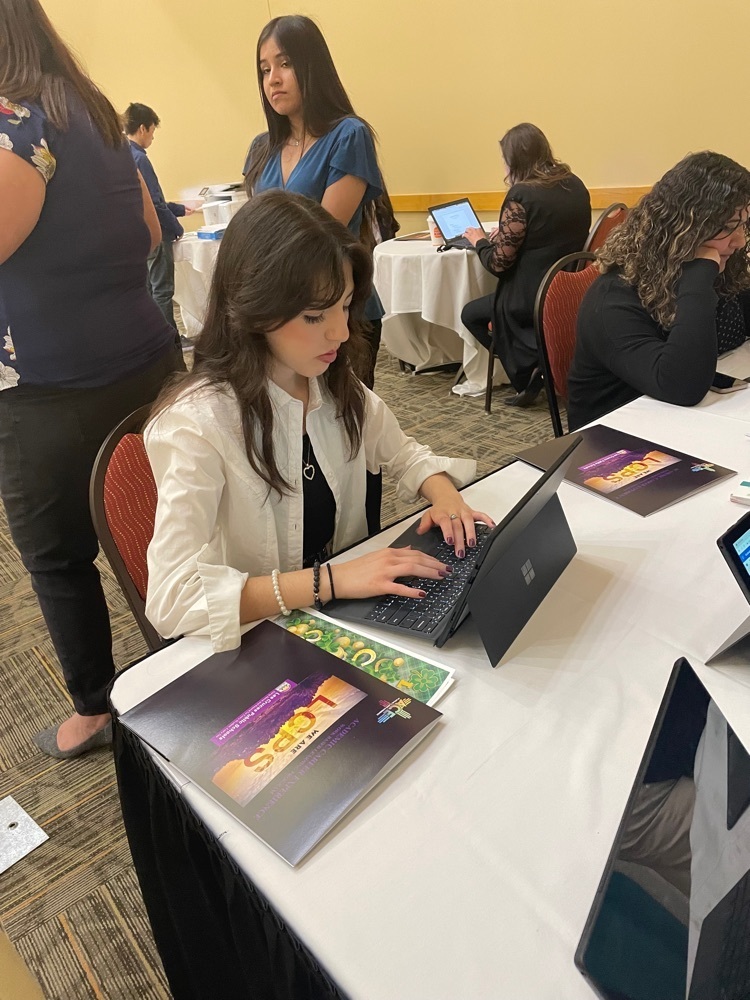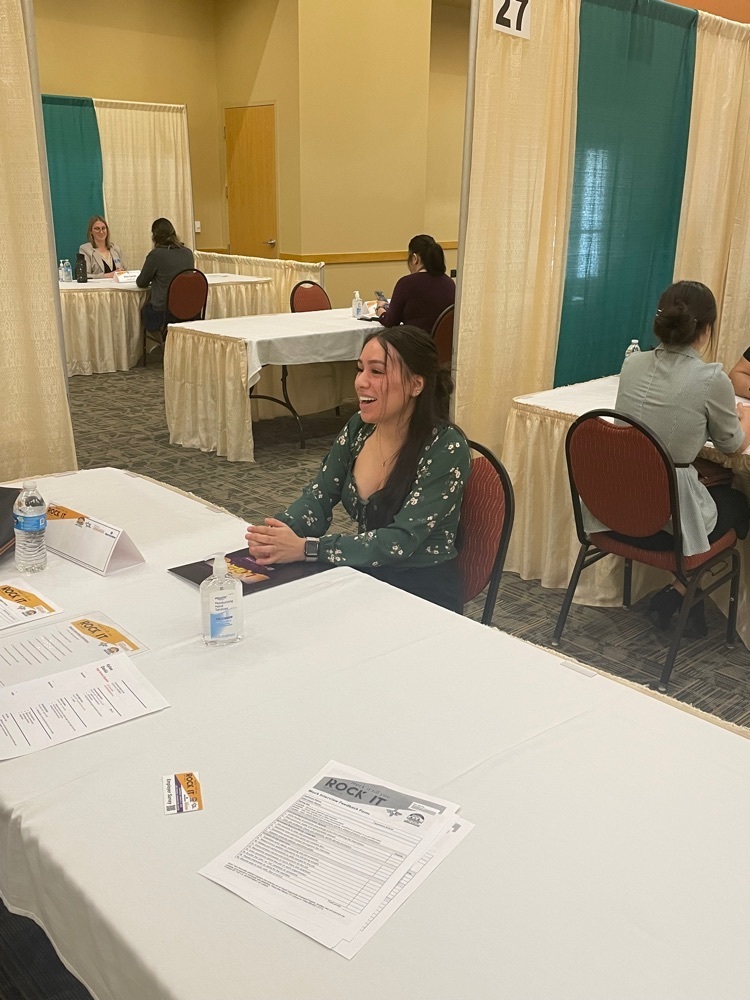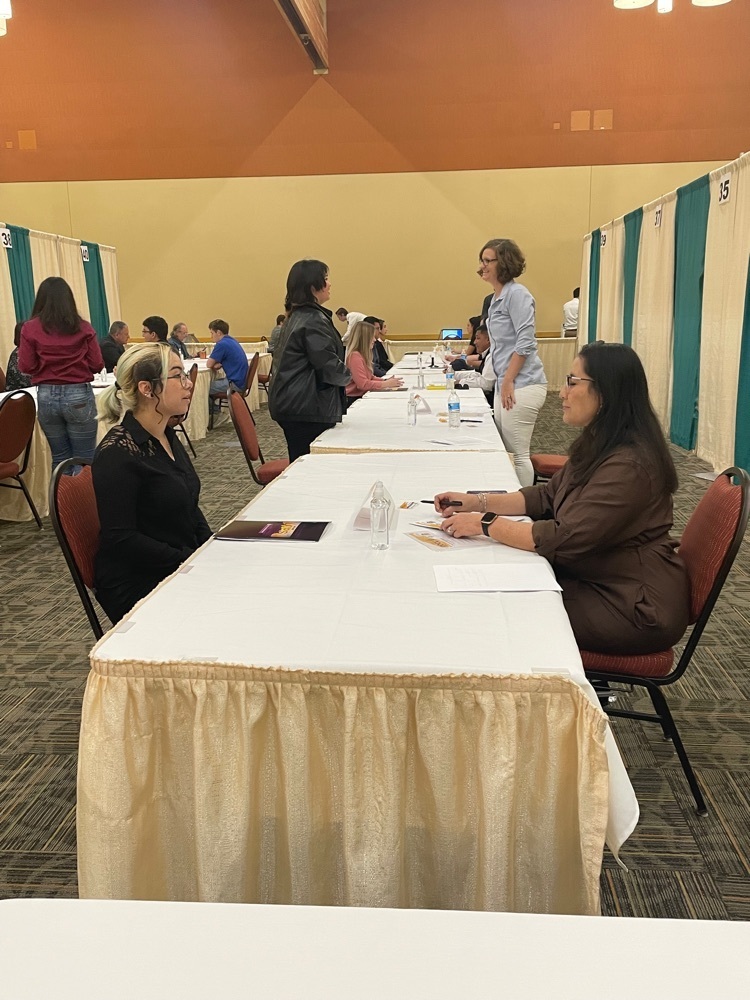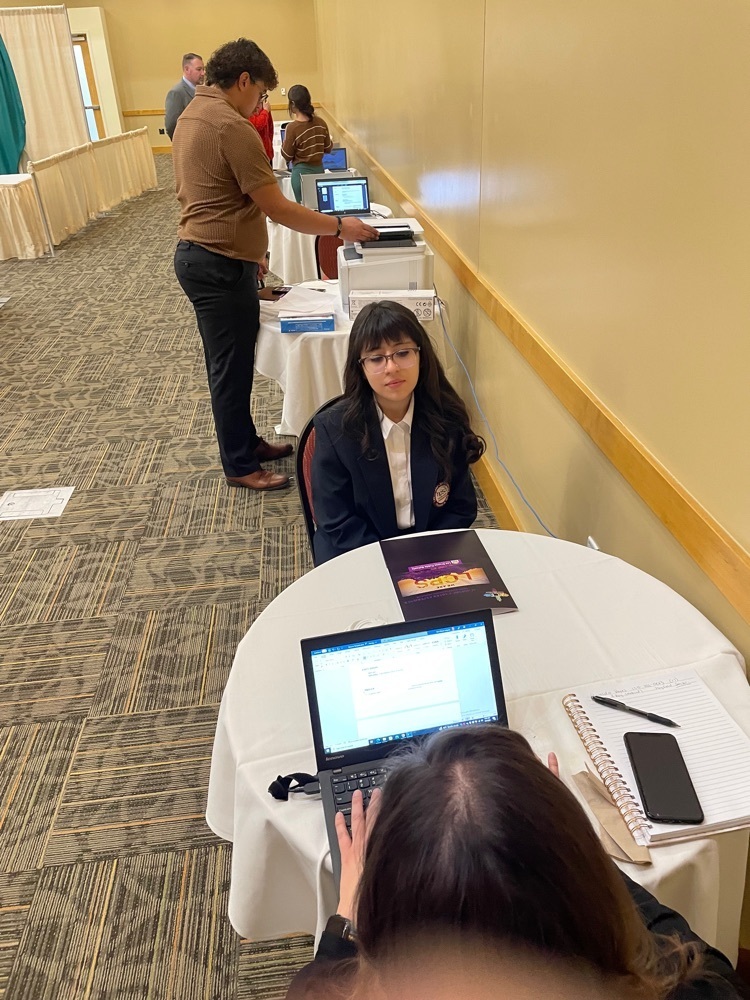 Centennial girls participate in Girls Level Up hosted at Farm and Ranch Museum. This local girls leadership organization is sponsored by The Association.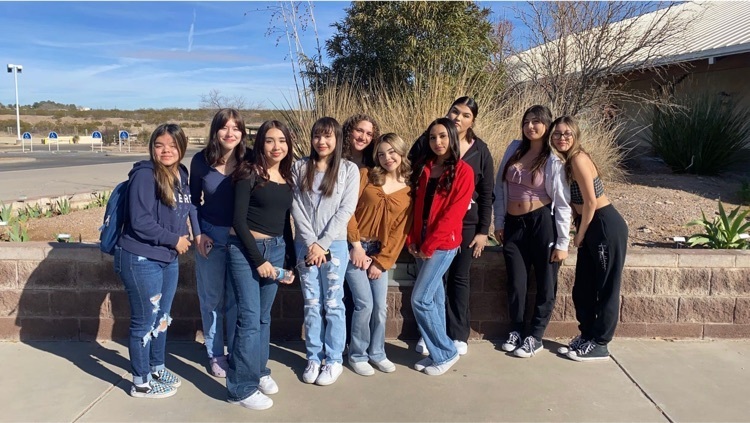 The first LCPS High School Powerlifting Tournament was epic! Congratulations to all of our competitors. Great job to the Centennial HS Boys and Silver City Girls for earning 1st place team wins. You can catch the highlights of the tournament right here on Around The District:
https://www.youtube.com/watch?v=t8-NQ_I9cxQ
. Produced by LCPS.TV #nmaa #powerlifting #highschoolsports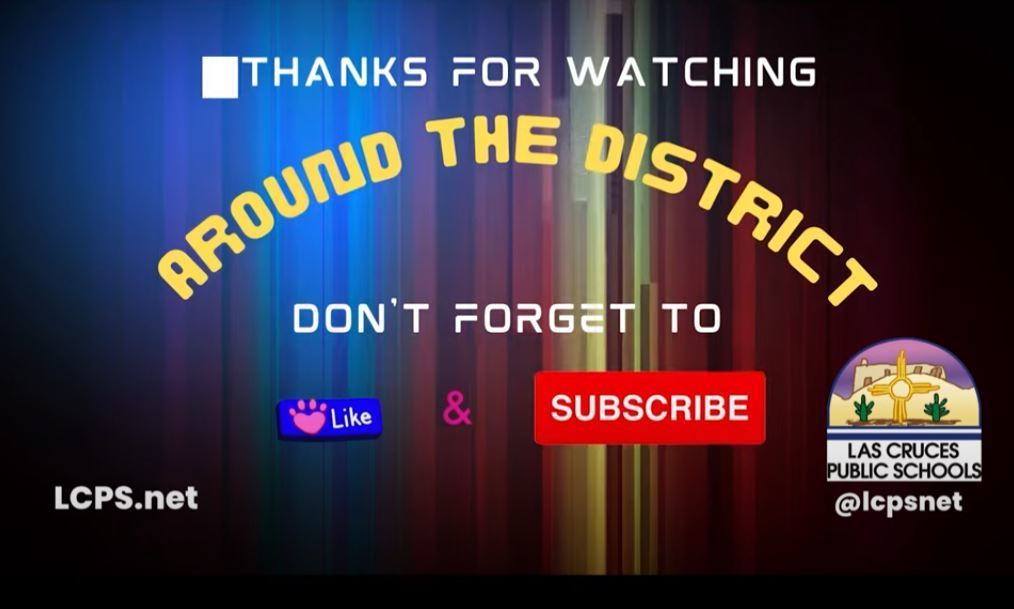 First LCPS High School Powerlifting Tournament was a huge success! Congratulations to the Centennial HS Boys and Silver City Girls for the 1st place team wins today. Thank you to Organ Mountain High School for hosting an awesome event. Thank you to all the volunteer judges, workers, coaches, administrators and everyone who gave their time to provide another amazing opportunity for our students and families!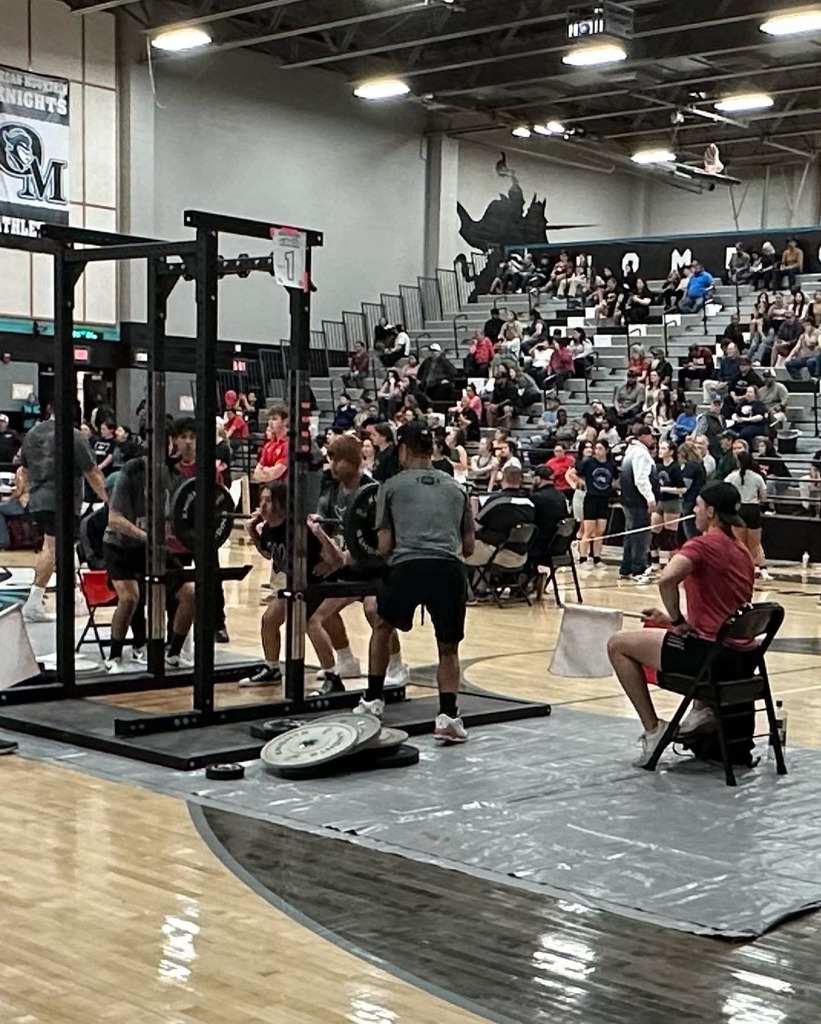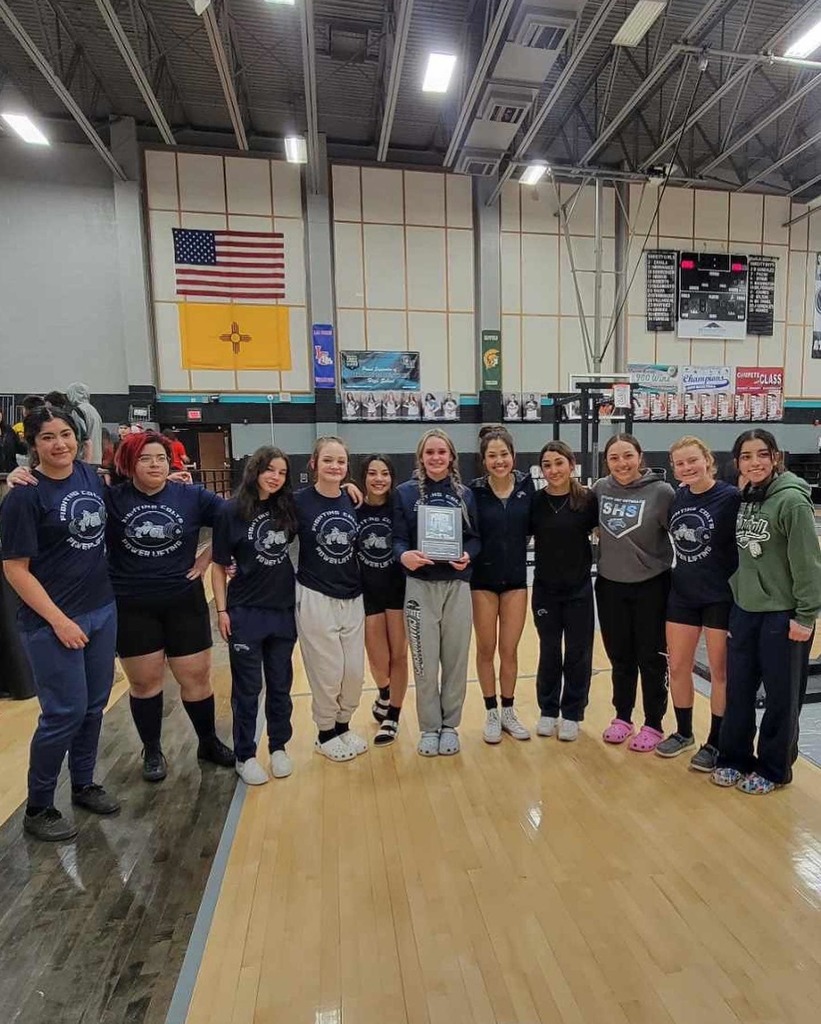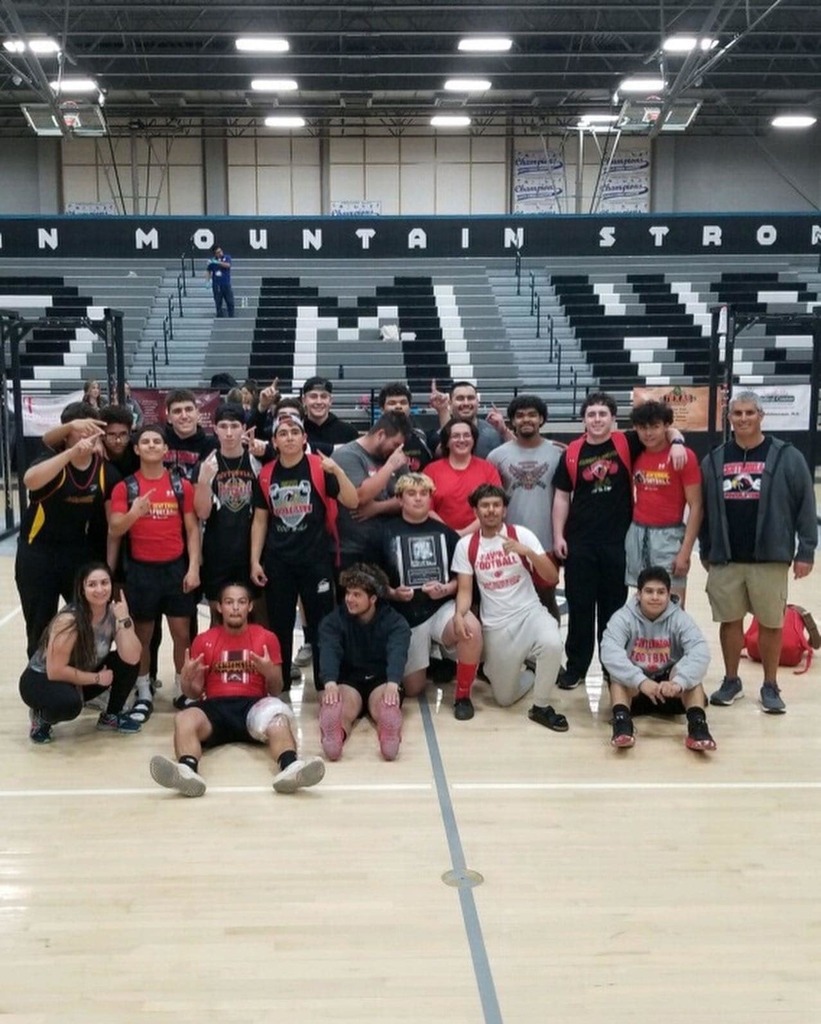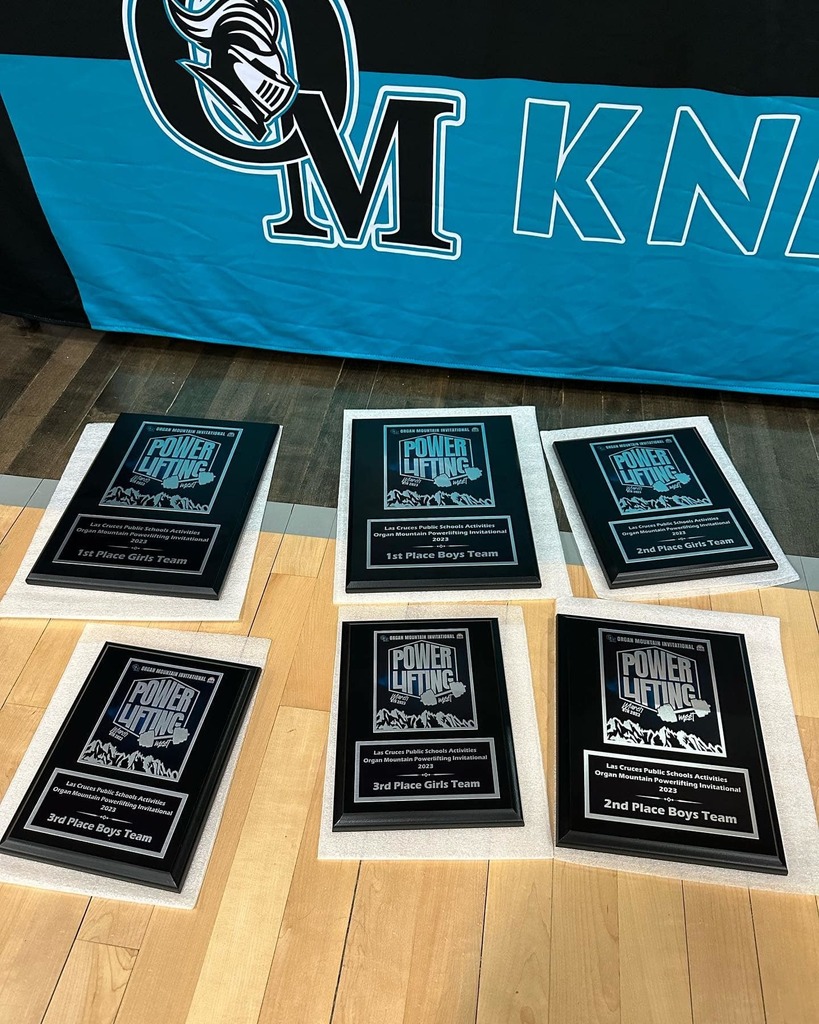 As part of the 2023 Las Cruces Space Festival, our center is offering free space simulation missions to the public. Bring the family, friends, co-workers, or just yourself for a trip to the Moon or Mars. The missions are open to anyone ages 8 and above. Space is limited and these offerings usually fill quickly. Registration is required and we'll post a link to register on our Facebook page this Friday (3/10). More details to follow.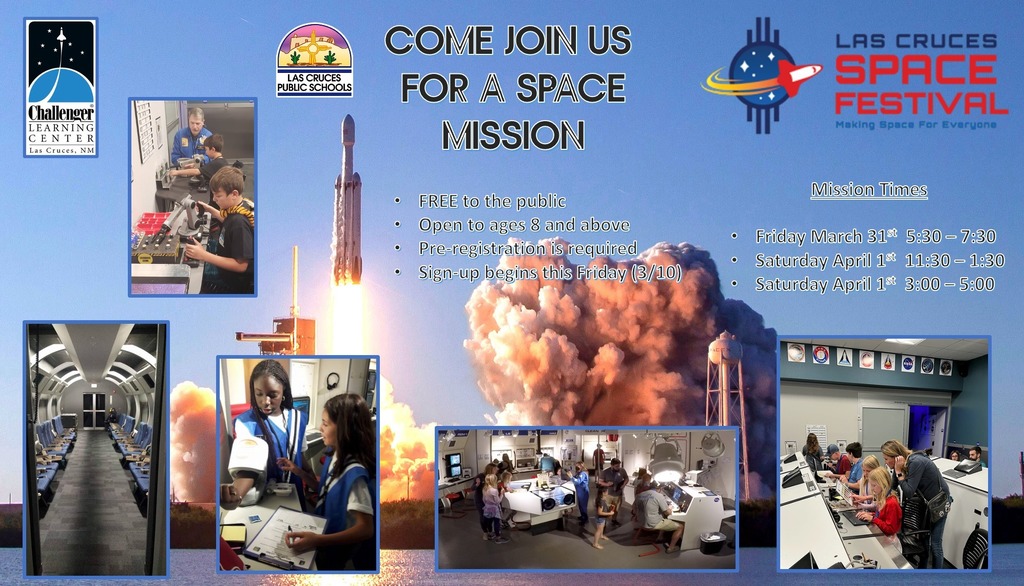 Around The District Good luck to the lady Bulldawgs and the Hawks as they head to compete in the 2023 Nusenda Credit Union Class 5A Girls Basketball State Championship in Albuquerque. Produced by LCPS.TV Watch here:
https://www.youtube.com/watch?v=IJIGVmoN5E0



Congratulations for CHS Orchestra! They came home with all superior ratings during last weeks MPA! Proud of our Hawk Orchestra!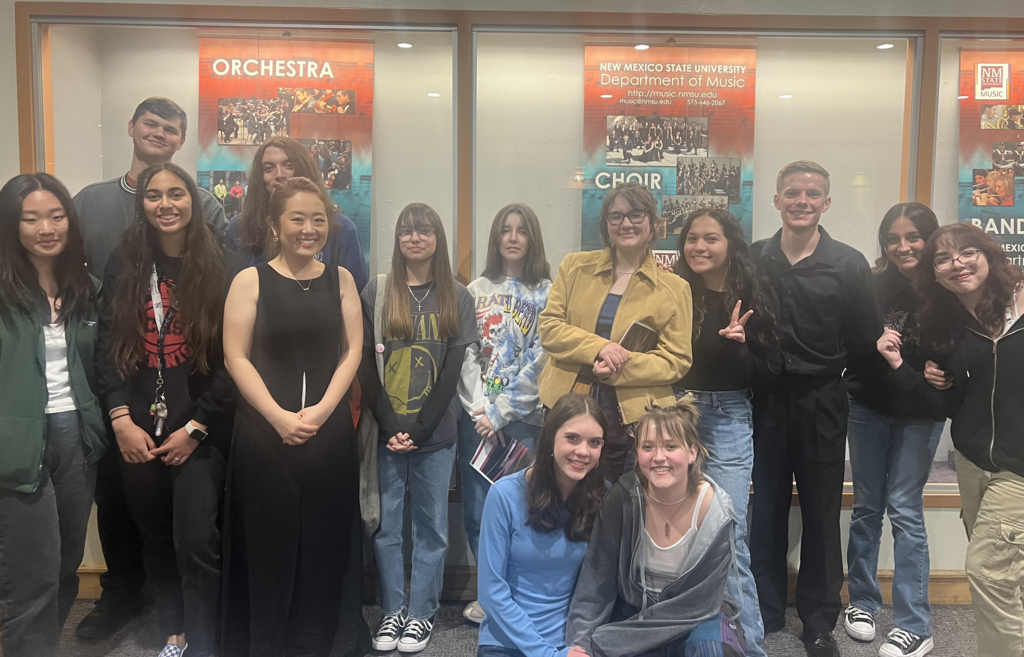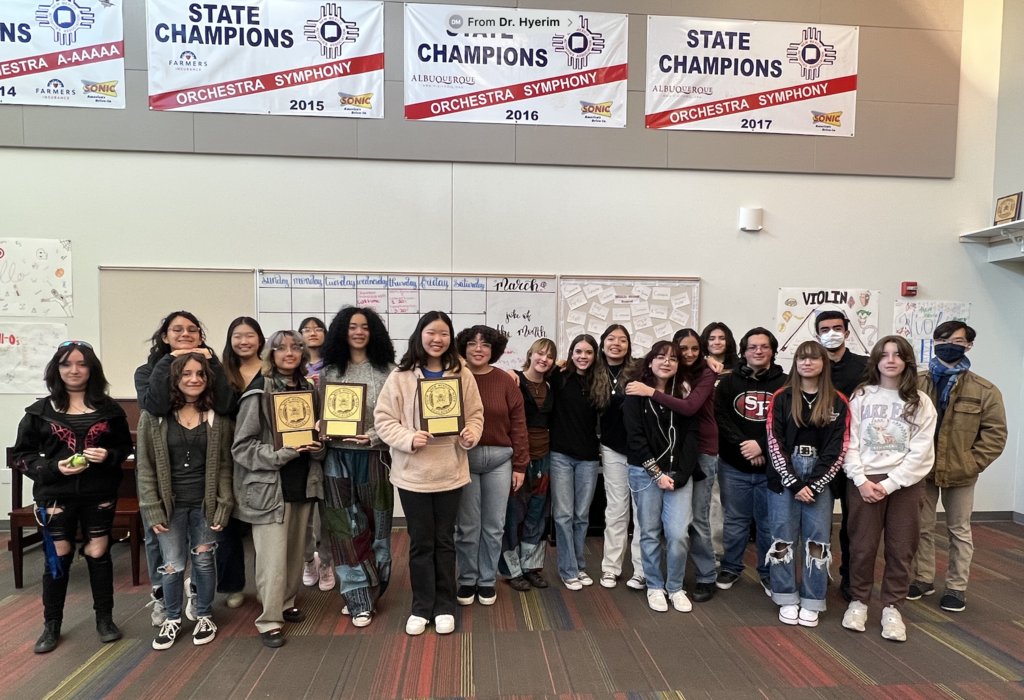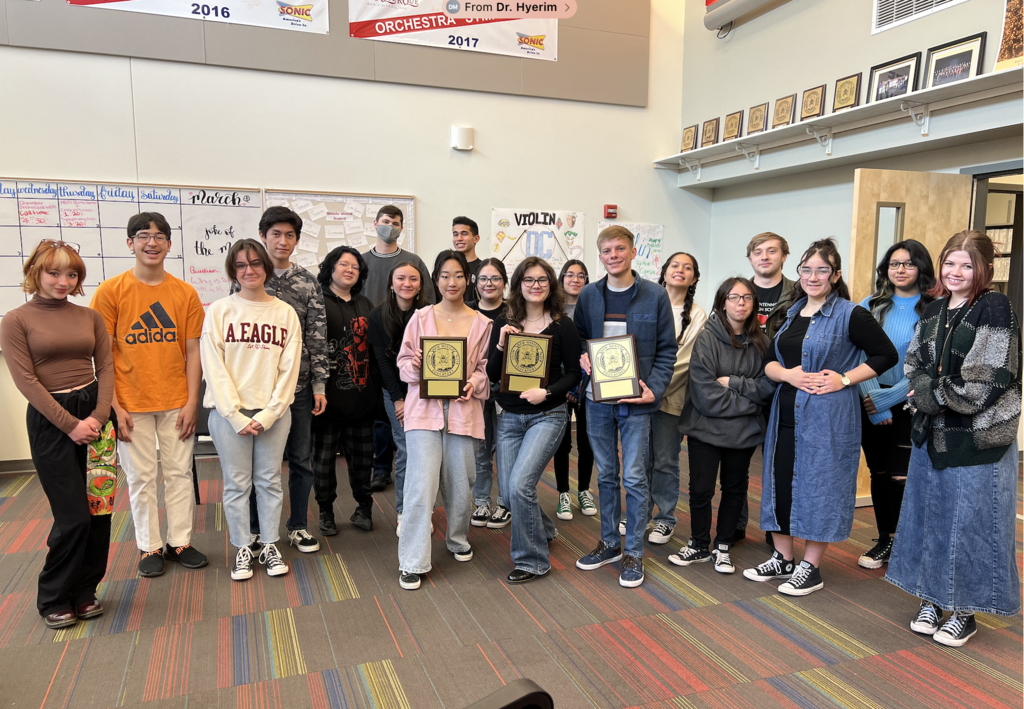 Congratulations to Centennial Choir! They were the top two highest scoring groups in this weeks festival!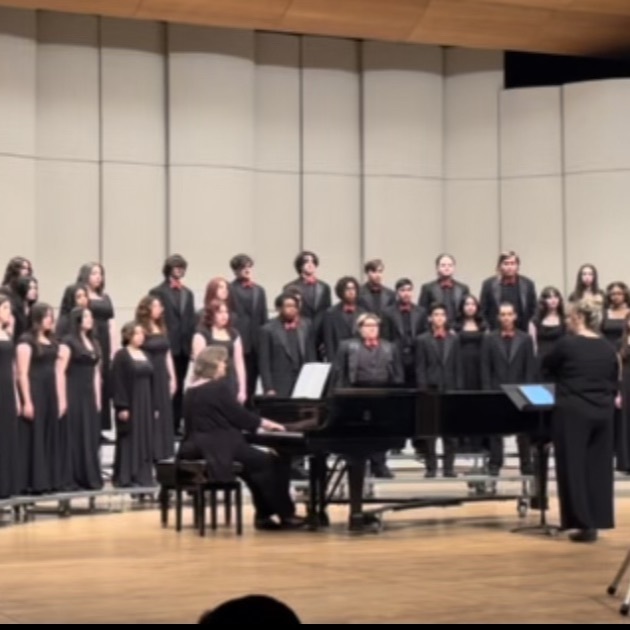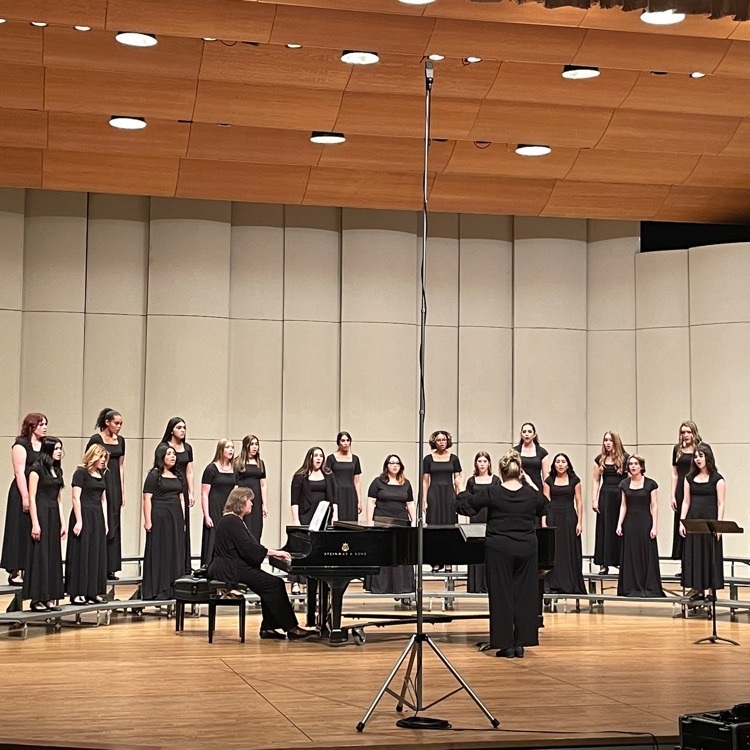 CHS FFA does it again!!! More State Qualifiers!!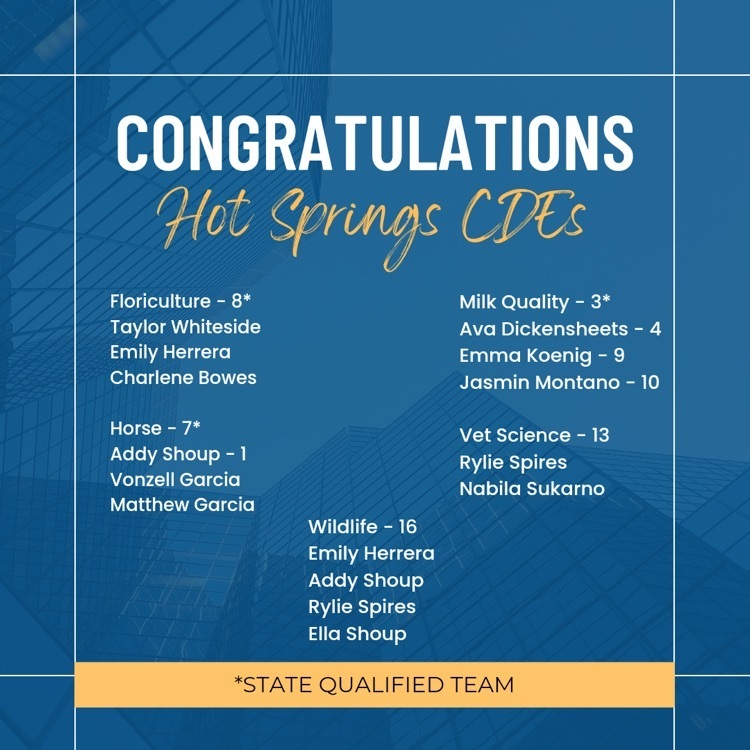 Congratulations CHS FCCLA!!! Bringing home several awards from state this weekend!!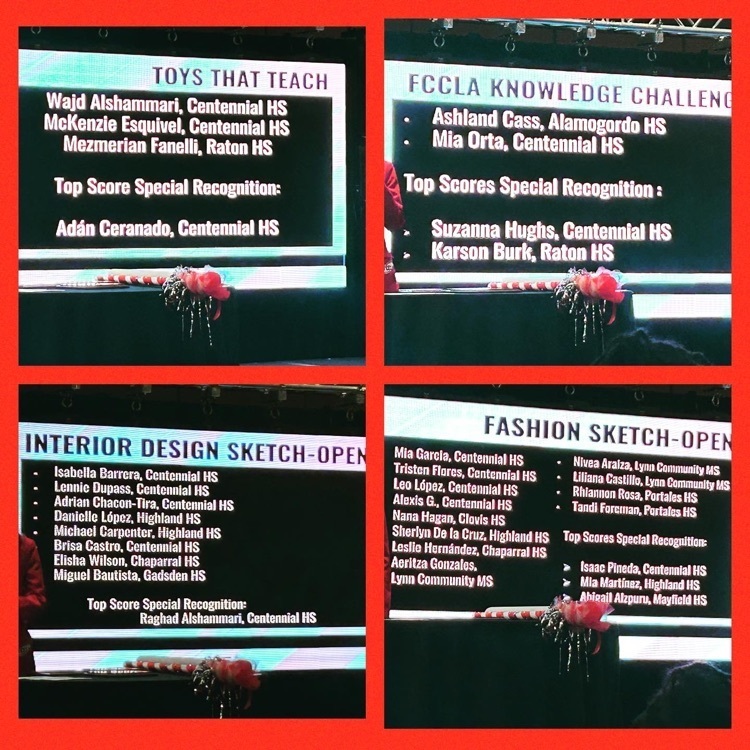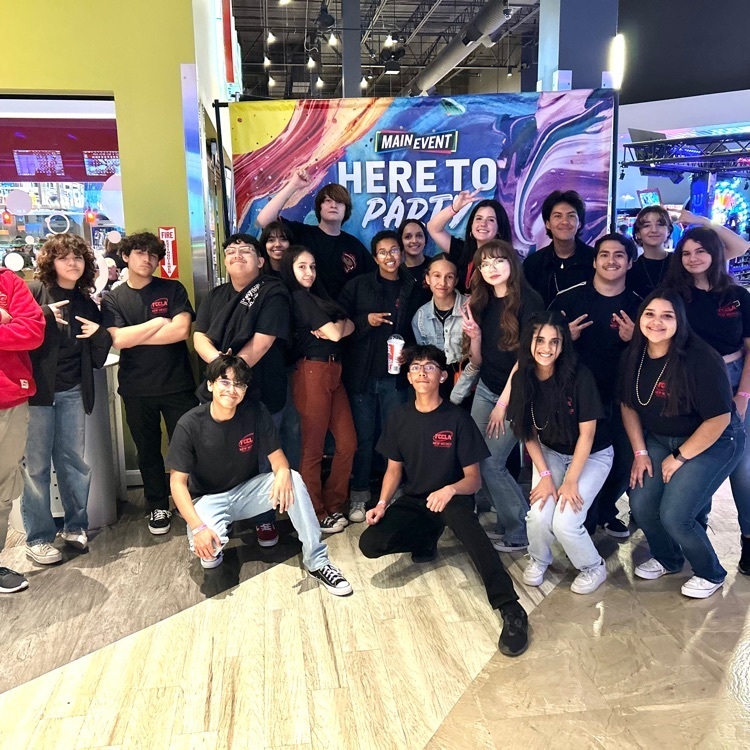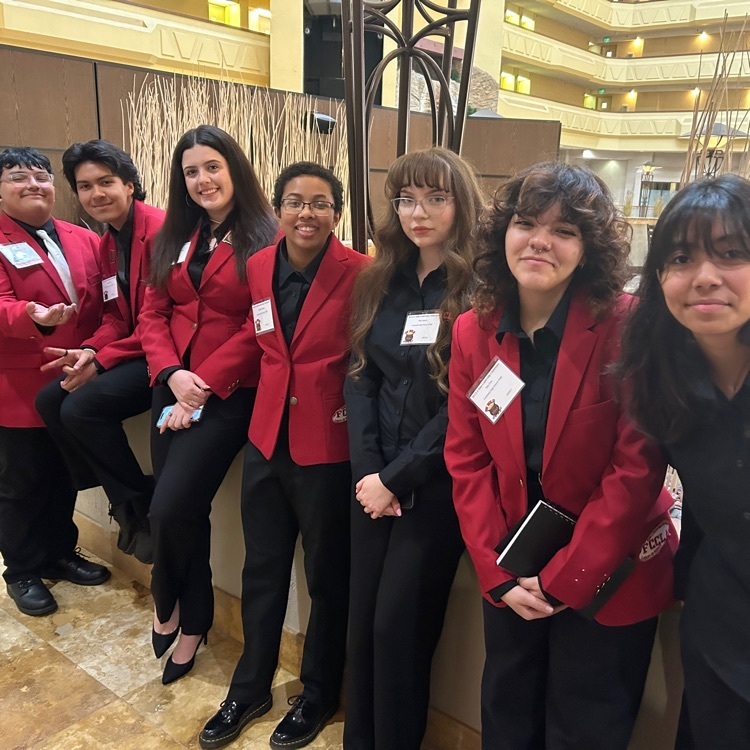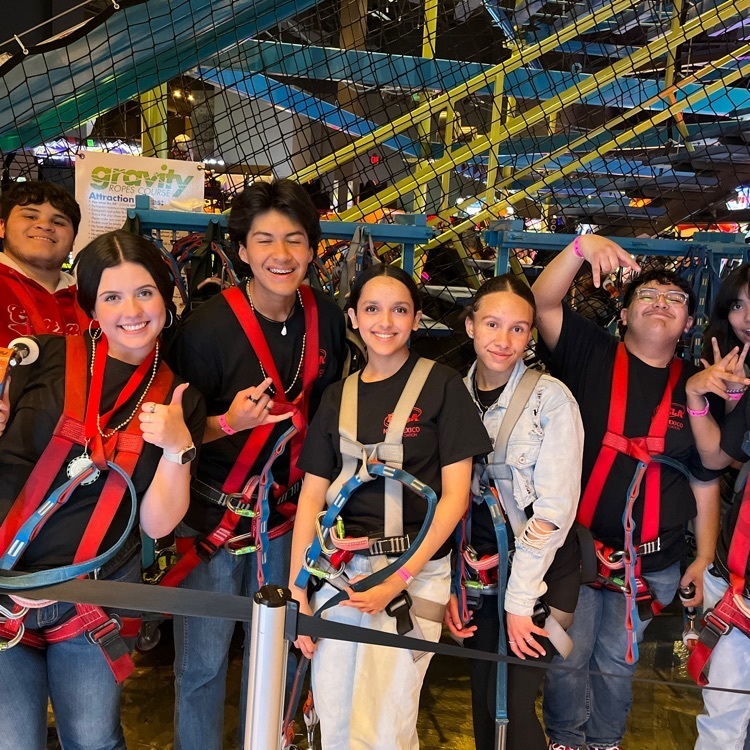 Congratulation to CHS golfer, Brooklyn Maes!!! She is signing on to golf at Western New Mexico University! We are proud of you!!! #ItsAGreatDayToBeAHawk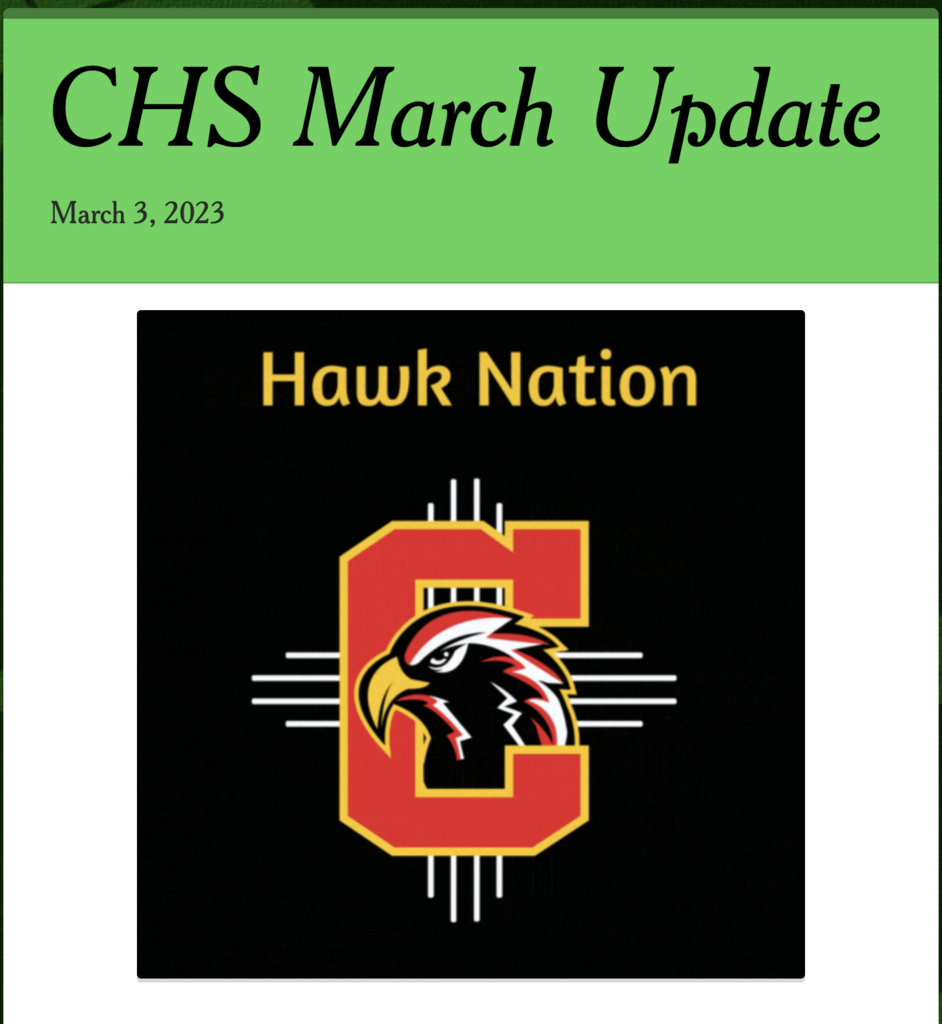 New Immunization Requirements for 11th Grade Entry To attend school in New Mexico, all children unless legally exempted, must meet immunization requirements as set forth by state regulations. The Department of Health School Entry Immunizations Requirements now state that 2 Meningococcal vaccines are required for 11th grade entry for the 2023-24 school year. Students will not be allowed to attend for the new school year 2023/24 until this requirement is met. Please give this matter your immediate attention so that your child's health may be protected, and their education may continue.  If you have questions regarding immunizations, please contact your school nurse. Nuevos requisitos de vacunación para el ingreso al grado 11 Para asistir a la escuela en Nuevo México, todos los niños, a menos que estén legalmente exentos, deben cumplir con los requisitos de vacunación establecidos por los reglamentos del estado. Los requisitos de vacunación para el ingreso a la escuela del Departamento de Salud ahora indican que se requieren 2 vacunas contra el meningococo para ingresar al 11th grado en el año escolar 2023-24. Su hijo no podrá asistir al nuevo año escolar 2023/24 hasta que haya cumplido con este requisito. Por favor atienda este asunto inmediatamente para que la salud de su hijo esté protegida, y su educación pueda continuar.   Si tiene alguna pregunta con respecto a las vacunas, comuníquese con la enfermera de su escuela.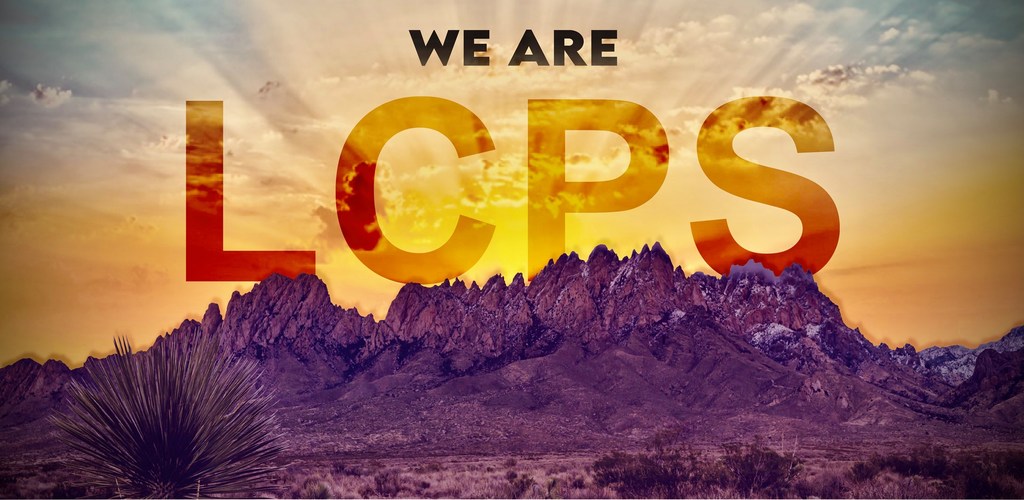 Amanda Cardona's class takes this windy day to make breakfast! Pancakes for everyone! #ItsAGreatDayToBeAHawk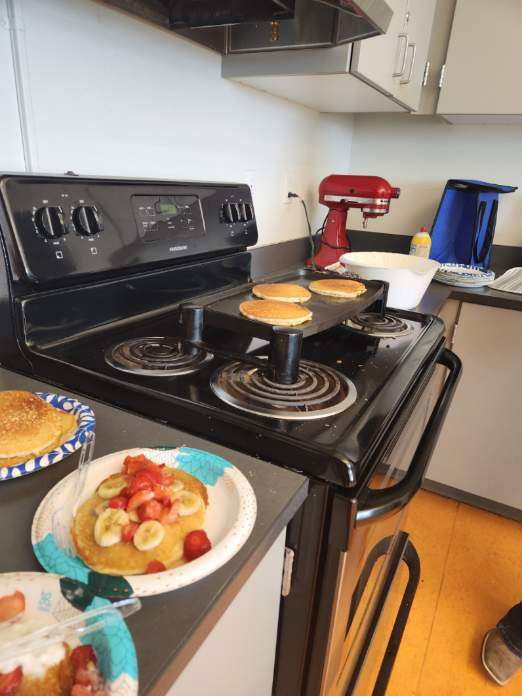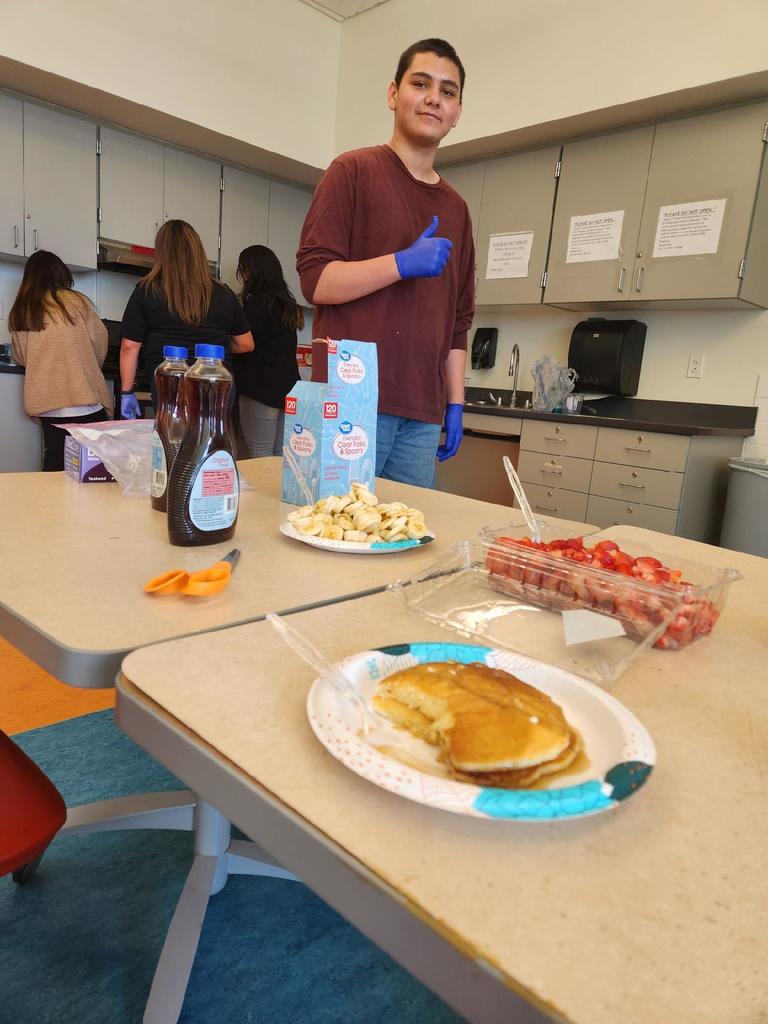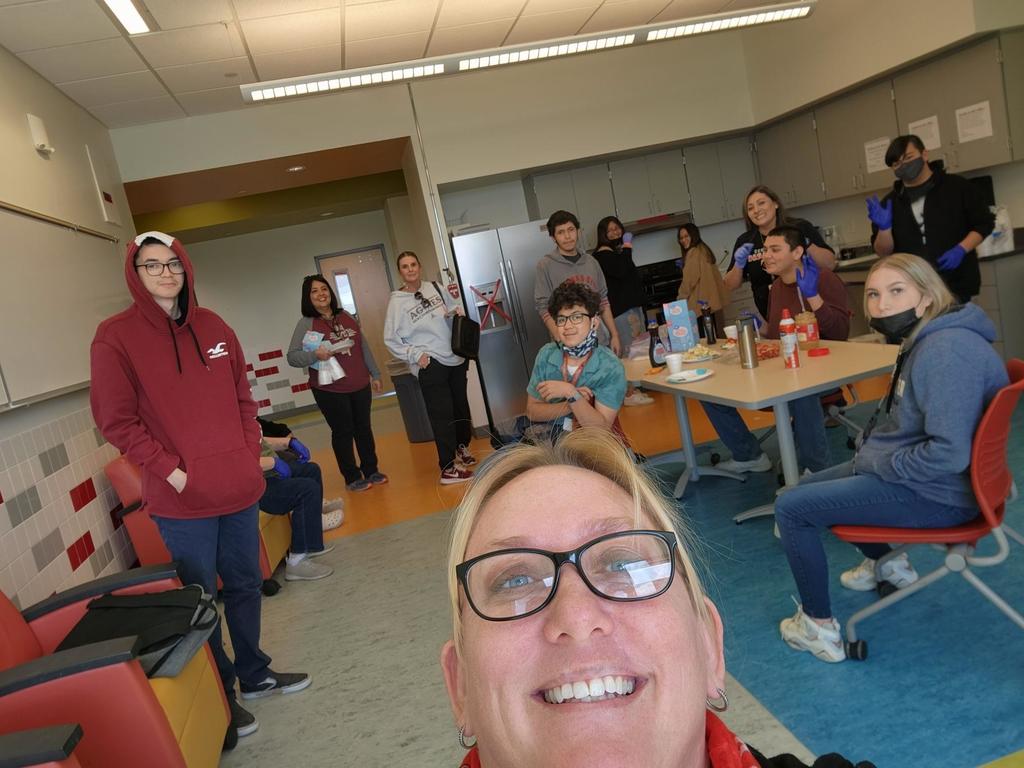 Centennial Student News visited Monte Vista Elementary School's MVTV this morning. Students watched Monte Vista's live broadcast and CHS students will begin mentoring MVTV students weekly! Fun stuff!!! 🤗